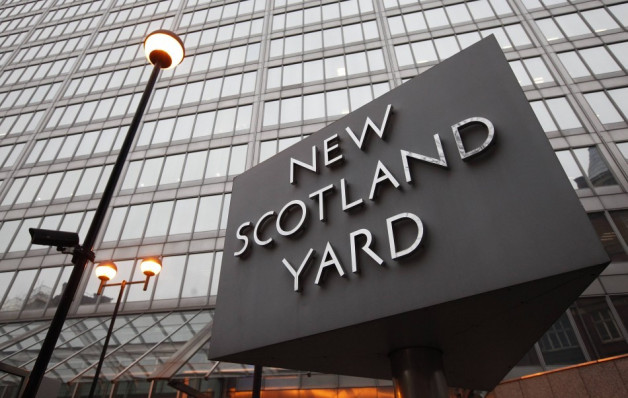 A policeman who admitted possessing images of child sex abuse has been sacked by the Metropolitan Police.
Christopher Exley, 33, worked in Scotland Yard's Special Operations unit, which guards members of the royal family.
He was caught with 53 images of abuse, including rape. Fellow officers uncovered his secret activities and reported him.
Exley was sacked for bringing "serious discredit" on the police force.
Exley pleaded guilty to four counts of making images at Southwark Crown Court. He will be sentenced on Monday 14 January.
Allegations that he arranged to meet a boy for sex were dropped by the prosection due to lack of evidence.
Scotland Yard said it was "appalled" by Exley's crimes.
Commander Allan Gibson, Directorate of Professional Standards, said: "PC Exley has let everyone in the Metropolitan Police Service down. The Metropolitan Police are often responsible for the welfare of children and young people.
"It should be noted that he was identified and held to account by officers who I am sure are appalled that a colleague should have been engaged in these crimes."