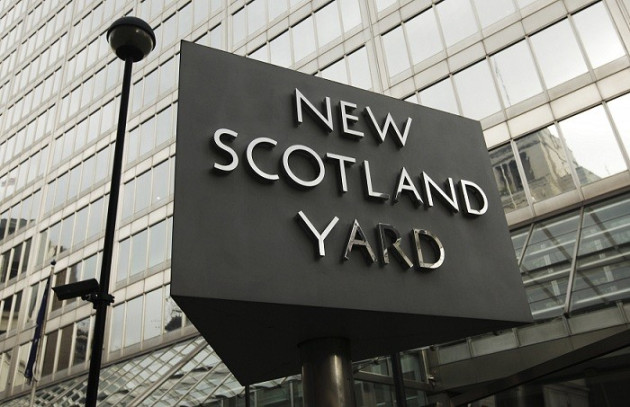 UK police are poised to arrest a music superstar for allegedly abusing 10-year-old boys.
The Star on Sunday reported that seven high-profile public figures are in the sights of Operation Yewtree officers.
Among them is one of the music world's most famous stars, it was claimed. Police must wait for some suspects to return from abroad before making arrests, said the paper.
It is understood that allegations against the star in question are unconnected with the abuse carried out by disgraced Savile.
Two members of the same famous band from the 1960s, a national politician and three entertainers are to face questioning as part of Operation Yewtree, it was reported.
Scotland Yard launched Yewtree as a reaction to the slew of child sex allegations made against Jimmy Savile. The late BBC star has been labelled Britain's "worst paedophile" in a report by Scotland Yard.