Childhood Cancer Survival Rates Tripled Since 1960s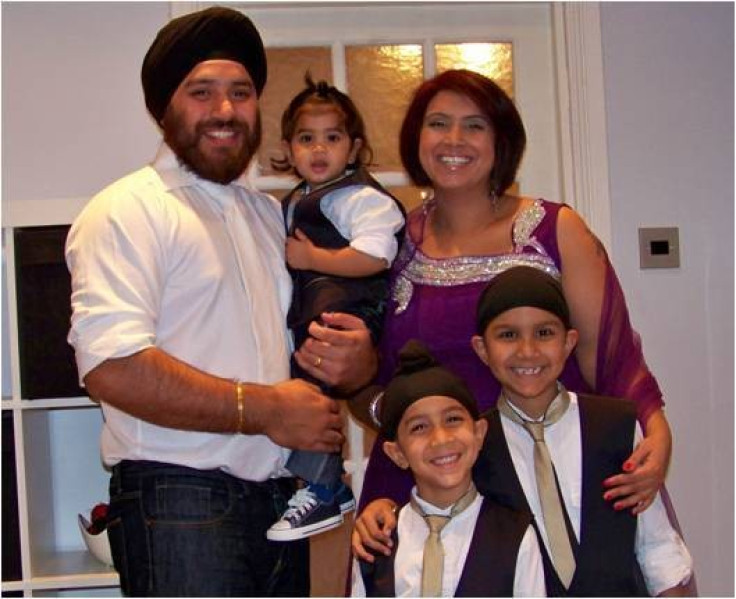 The number of UK child cancer sufferers who survive the disease has tripled in the last 50 years, according to new figures from Cancer Research UK.
The figures suggests that eight in 10 children diagnosed with cancer in the UK now survive the disease, compared with just three in 10 in the 1960s.
Every year more than 1,600 children are diagnosed with cancer in the UK, with the most common form being leukaemia. However the new figures suggest there will be 33,000 long-term survivors of child cancers living in Britain by the end of this year.
The increased survival rate is mainly attributable to the research and development of new treatments, say researchers.
In the 1960s, there were few treatments available for leukaemia but now over 80 per cent of children diagnosed with the disease survive for five years or more, thanks to the use of chemotherapy and other treatments.
The survival rate for hepatoblastoma, the most common childhood liver cancer, has quadrupled from 20 per cent in the 1970s to 80 per cent today.
However, treatments of other childhood cancers are not quite as effective yet. With neuroblastoma, a disease that mostly affects children under the age of five, the survival rate is 64 per cent. The cancer develops from cells left behind from a baby's development in the womb.
Professor Josef Vormoor, a Cancer Research UK childhood leukaemia expert in Newcastle, said: "What we've achieved for some childhood cancers, such as leukaemia, over the last 30 years has been fantastic.
"This has been thanks to researchers and doctors working together to trial new and improved treatments that offer children and their familys new hope of beating the disease.
"But, we urgently need better treatments for those children we can't cure yet, particularly for those with cancers such as neuroblastoma and some types of brain tumours. And for cancers where treatments are successful we need more targeted drugs, so that the children we treat can live full lives without any long term side effects."
A new treatment now being offered to children with neuroblastoma is a therapy called immunotherapy. This uses the body's immune system to attack the disease.
Professor Peter Johnson, Cancer Research UK's chief clinician, said: "Despite improvements in treatment, around 250 children still lose their lives to the disease each year in the UK.
"As a major funder of research into childhood cancers in the UK, Cancer Research UK is working towards a future where all children are cured of cancer."
One survivor of childhood cancer is eight-year-old Amarvir Chatha, from Essex. He was diagnosed with acute lymphoblastic leukaemia in September 2010, and it was unclear whether he would survive.
Nikki Chatha, Amarvir's mother, said: "We couldn't believe it when we first heard Amarvir had leukaemia - those first 24 hours were the longest of our lives. But, thankfully he slowly responded well to the treatment and pulled through.
"We came so close to losing Amarvir and we'll never forget that, we never take life for granted anymore. We owe his survival to the incredible advances that have been made in children's cancer research."
Amarvir is now on maintenance treatment and, earlier this year, he received a Little Star Award - an accolade given to recognise the bravery of children diagnosed with cancer.
Cancer Research UK, in partnership with TK Maxx, launched the 2012/2013 Little Star Awards yesterday.
© Copyright IBTimes 2023. All rights reserved.