Children Being Held in Police Cells Illegally, says Top Police Officer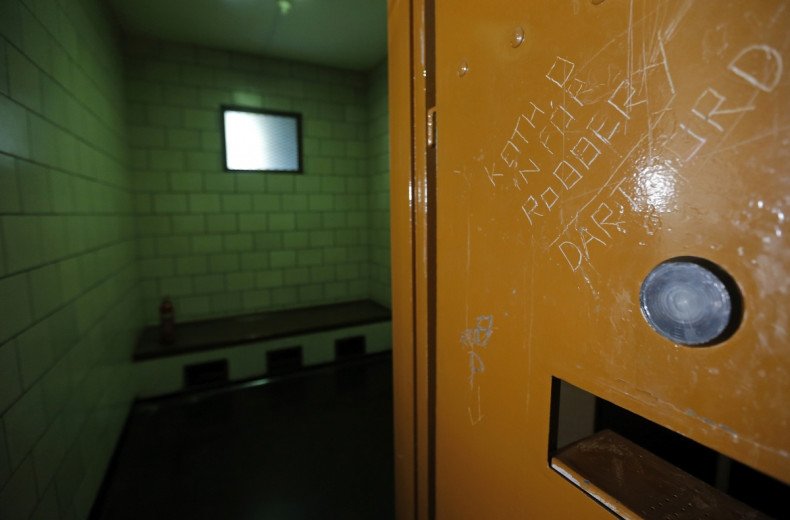 Children are being held illegally in prison cells overnight because of "chronic breaches" in the UK law, according to a top police officer.
Dawn Copley, assistant chief constable of the Greater Manchester police, told a group of MPs that fewer resources available to local authorities have led to a growing number of children under 17 being held in custody in England and Wales.
Ms Copley said: "A large concern for the police service is the number of children and young people being detained in custody prior to appearance at court.
"The Police and Criminal Evidence Act is clear on this matter, and states that if they are being kept in custody they should be transferred to the care of the local authority.
"But in practice we know that local authorities do not always have the accommodation available, and with shrinking resources I think this becomes a growing concern. Too often, children and young people remain in custody overnight."
Children can be held in custody until a probation officer or social worker arrives at a police station. They can be held to further a criminal investigation - either to identify suspects or because their disappearance would impede a prosecution.
Ms Copley added that children's rights were being significantly disregarded by the practice and that she has brought the issue to the attention of the Home Office.
"The continued chronic breach of this legislative requirement is not only bad practice per se. Subliminally it indicates to all involved in the process that children's rights are not seen as important, and I've raised my concerns on this to the Home Office.
"A key role for the police and local authority children's services is to ensure better suitable provision is available and make it the exception rather than the rule for children to be detained in custody overnight."
A spokesperson from the Home Office said: "The law is clear that any child who is charged with an offence should not be held overnight in police cells unless absolutely necessary.
"There may be times when it is not possible for local authorities to provide appropriate accommodation and children may need to be kept in police custody for either their own protection or that of the public. It is a matter for chief constables to ensure the law is complied with."
They added that the protection of young people held in custody is paramount and that under-18s should not be held in police cells overnight.