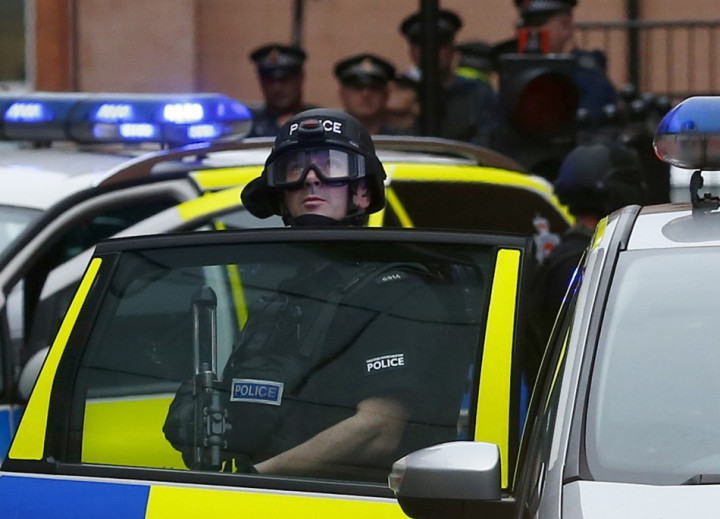 A 15-year-old schoolboy arrested in connection with the murder of British police officers Fiona Bone and Nicola Hughes has been granted bail till 27 September.
The teenager was arrested at a school in the Hattersley area for assisting a known offender.
"At 2:30pm today officers attended a school in the Hattersley area and they arrested a 15-year-old boy on suspicion of assisting an offender," said a spokesman for the Greater Manchester Police.
"He has been bailed until Thursday, 27 September, pending further inquiries."
Dale Cregan, the main suspect in the murder of Bone and Hughes, was charged with four counts of murder and remanded until 24 September.
Bone and Hughes were shot dead at point blank range when responded to a bogus burglary report.
"This remains a complex and sensitive investigation and we continue to ask the public to search their conscience and urge anyone who has any information to contact us," Assistant Chief Constable Garry Shewan said.
Cregan, 29, is also an accused of the murder of 46-year-old David Short and his 23-year-old son Mark, who died in separate incidents over the summer.
Another man, Stephen Garvey, 28, arrested on suspicion of conspiracy to commit murder, is in custody and still being questioned by police.