Nasa Space Camera Shows China Choking under Smog Blanket
Nasa satellite photograph shows scale of air pollution over country at never-before-seen levels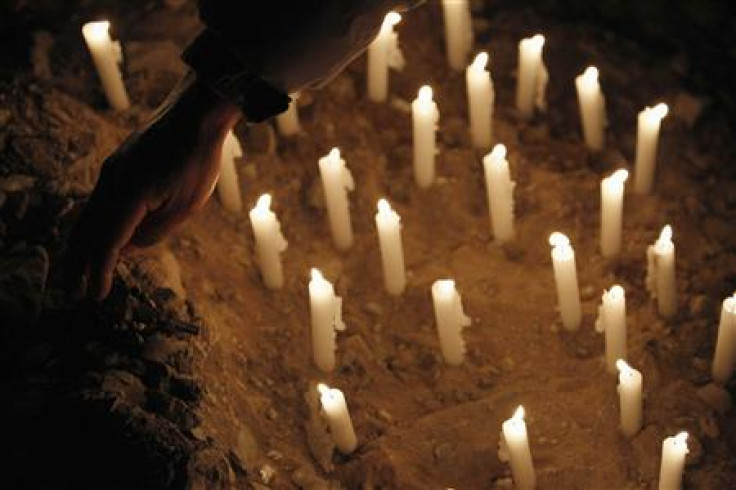 Nasa has released before-and-after shots of huge swathes of China that have been engulfed in hazardous levels of smog and pollution.
The satellite images, released by Nasa's Earth Observatory, were taken between 3 and 14 January, when residents of Beijing and other Chinese cities were warned to stay indoors as the country recorded the worst level of pollution since records began.
Although it is now beginning to improve, air quality in Beijing reached hazardous levels over the weekend. According to the World Health Organisation (WHO), the average concentration of the smallest pollution particles - known as PM2.5 - should not be more than 25 microgrammes per cubic metre.
Anything above 300 micromgrammes is considered hazardous to people's health. At one stage in Beijing, the pollution level recorded by this index reached 400. A second reading by the Beijing Municipal Environment Monitoring Centre recorded a level 900 of microgrammes in several parts of the city.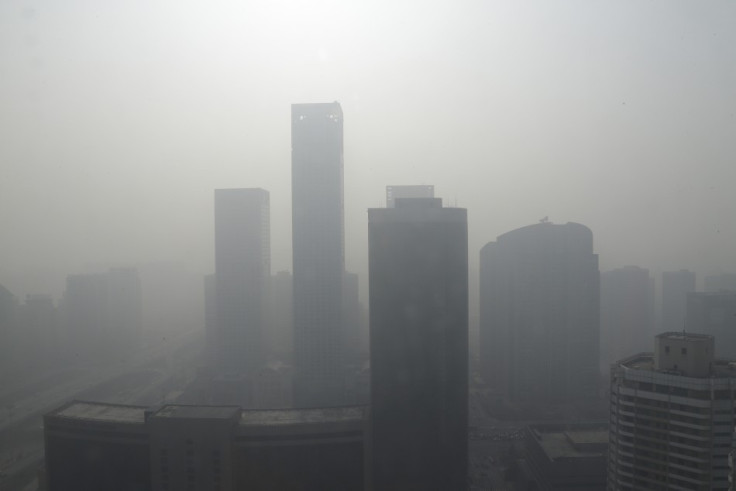 Once these tiny particles are inhaled, they can cause respiratory infections and increase the changes of lung cancer and heart disease.
Ever since the smog and haze smothered the area, demand for face masks and air purifiers has increased dramatically, with hospitals seeing a surge of around 30 percent in residents seeking help for breathing problems.
Dr Huang Aiben at the Beijing Shijitan Hospital said: "Because these dust particles are relatively fine, they can be directly absorbed by the lung's tiny air sacs. The airway's ability to block the fine dust is relatively weak and so bacteria and viruses carried by the dust can directly enter the airway.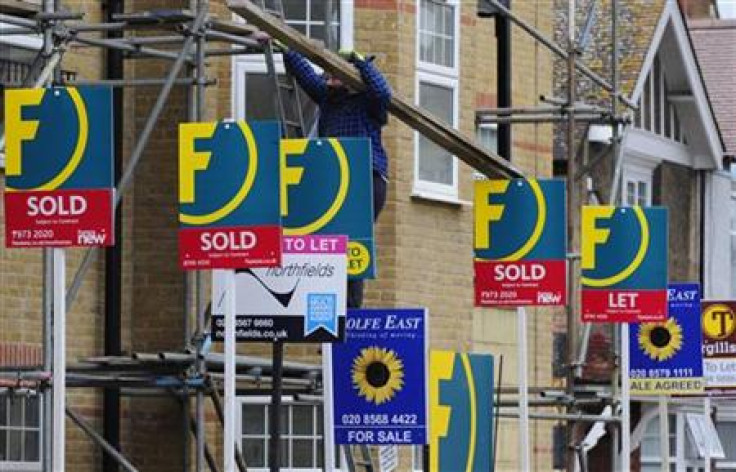 Rapid economic growth in China, as well as other factors such as use of coal and disregard for environmental laws, are key to the high levels of pollution.
One reason for the recent improvement in visibility and PM2.5 levels in Beijing's air was to factories being forcibly closed.
Li Yan, Beijing-based chief of Greenpeace East Asia climate campaign, told Bloomberg News. "Although the government has announced efforts to cut pollution, the problem is regional and to fix Beijing's problem, we also have to fix industrial pollution in neighbouring regions like Hebei and Tianjin and even as far as Inner Mongolia."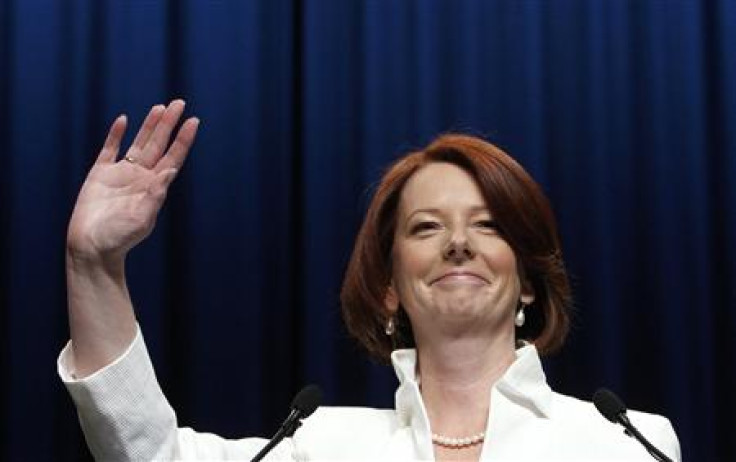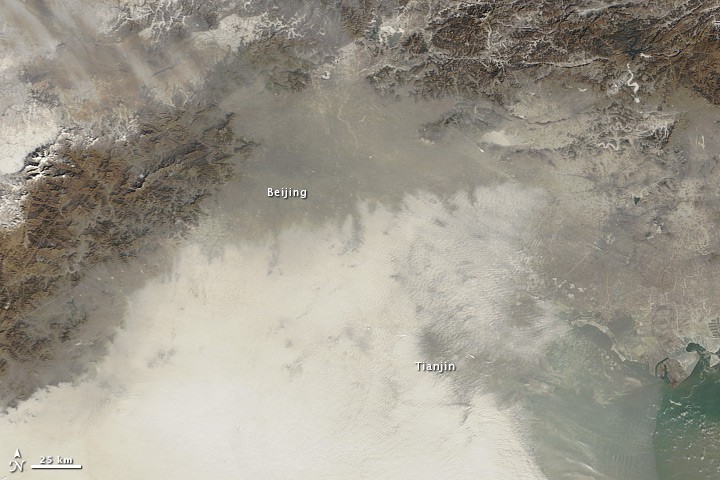 © Copyright IBTimes 2023. All rights reserved.