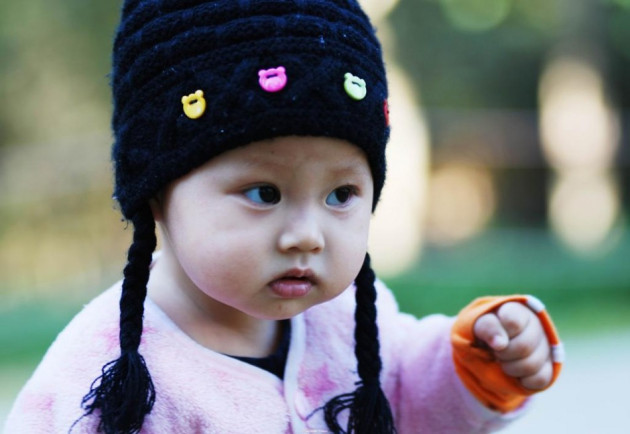 Teachers at a school in China risk getting sent to the bottom of the class for their extracurricular activities under new rules that have sparked uproar among staff.
Women teachers who want to get pregnant must ask for permission in writing from the head teacher at the school in Gaoyou city, Jiangsu province.
The rule has been branded "outrageous and sexist" .
Breaking the rule by failing to submit a written application will see the offender barred from promotion and rewards for three years.
The diktat is among three new regulations and reads: "To ensure the school can operate normally, each semester, in each subject matter, only one teacher may become pregnant. Married teachers should plan their pregnancies according to the school's management.
"A teacher who is planning a pregnancy should submit, one semester prior, a written request, and may become pregnant only upon receiving the principal's permission."
School authorities justified the restriction by saying that China's gender imbalance meant more teachers were female, especially in kindergarten schools.
The story caused a stir in Chinese social media despite the practice not being unknown in the country. Publicising this particular case may be an example of a growing protest culture against authority.
"Parents fear pregnancy or lactating teachers will affect the work, which affects their child's learning. Most of our teachers gave up school for 'feeding time'. We sincerely hope parents will more sympathetic and understanding of our teachers," said a teacher's representative.
One commenter wrote: "School principals have this right? I can't stop laughing."
The school's headmaster claimed it helped the 2,000-school to run smoothly. More than 30 of the school's 160 teachers were women of childbearing age.
The principal, known only as Mr Tai, said: "Our school rolled out this regulation just last week, and it's a forced decision. If we have too many teachers on maternity leave, our classes won't be sufficiently staffed."