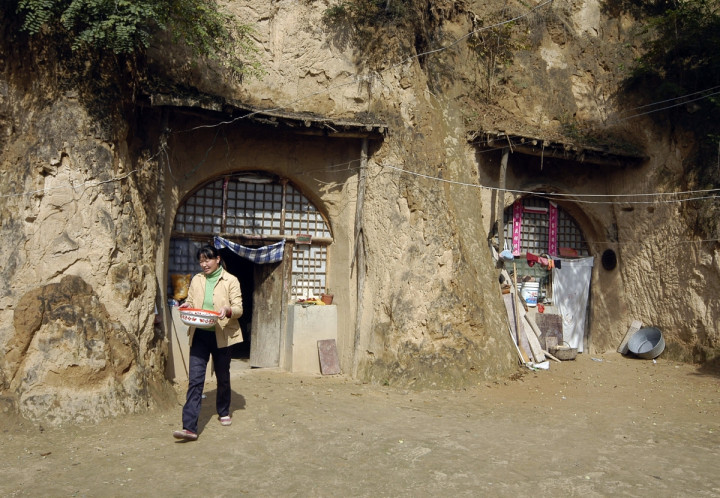 China has taken to cutting off the tops of mountains in order to accommodate its increasing population.
According to a report in Nature, local governments started removing the tops of mountains about 10 years ago in order to fill valleys so there is more land to build upon.
However, the report said moving land in this way could be dangerous – no research was carried out to establish the effect on the environment, economics or the effectiveness of techniques used.
Mountain moving has taken place in cities including Chongqing, Shiyan, Yichang, Lanzhou and Yan'an, with the Yan'an project doubling the city's current area through the creation of 78.5sq/km of flat land.
However, the deposits of silt found in Yan'an can subside when wet which could lead to structural collapse.
The report warns: "Without cooperation, the land-creation campaigns could drain local and national economies and irrevocably damage watercourses and ecosystems."
Land creation, it says, is akin to "performing major surgery on Earth's crust" and while it has been done in the past, never before on such a great scale. It has already created water and air pollution, soil erosion and the destruction of forests and farmlands.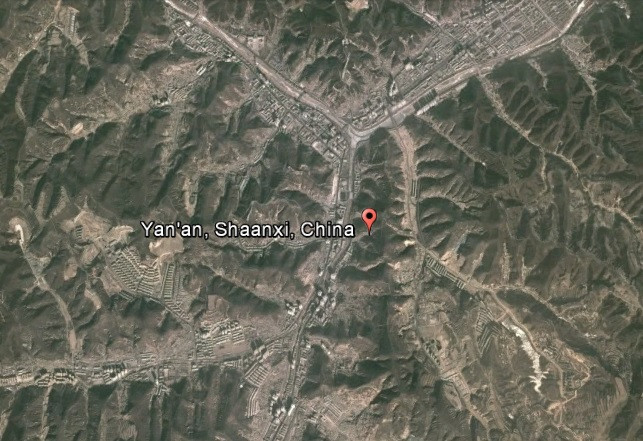 "Many land-creation projects in China ignore environmental regulations, because local governments tend to prioritise making money over protecting nature," the report said.
"When air pollution associated with the Lanzhou project became visible in April 2013, work was halted pending an environmental assessment. Four weeks later, construction resumed because of mounting costs to the local government and contractors. The assessment has yet to be completed."
The authors said there is insufficient research into land creation and the assumption of economic benefits is not necessarily true.
They said China should invite US experts that have practical experience of moving land to participate in the projects, while the government must "accelerate research efforts urgently":
"We call on the Chinese government to accelerate research efforts urgently. With good guidance, land creation could proceed with fewer risks and more benefits.
"Economists need to assess the costs and benefits of land creation projects and suggest ways to reduce the risks before these projects begin. Where high economic risks and low profitability are predicted, projects should not proceed even if they are technically feasible, at least for now. Where there is no profit, governments should be dissuaded from going ahead."
Citing an ancient Chinese fable, The Foolish Old Man who Removed the Mountains, the authors conclude: "As in the ancient fable, China is moving mountains. Until we know more about the consequences, we urge governments to seek scientific advice and proceed with caution."