China condemns US for constant surveillance over South China Sea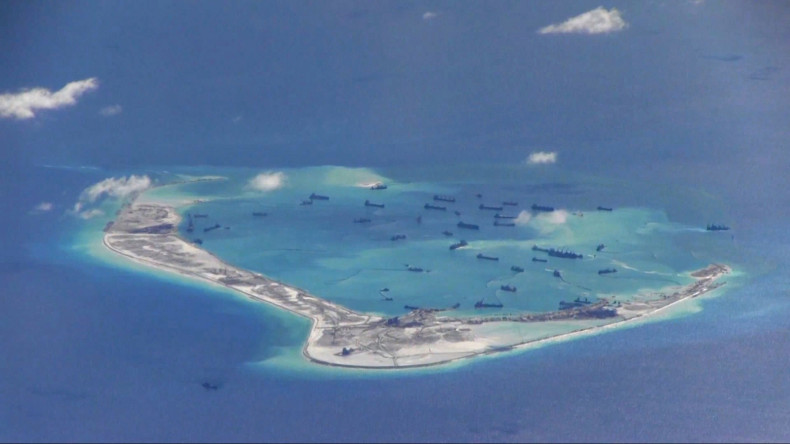 China has raised serious concerns over what it sees as constant surveillance by the US in the disputed South China Sea.
The country's military has claimed that frequent visits by US military naval vessels and aircraft in the disputed waters are "harming bilateral mutual trust and China's security interests".
Beijing has claimed sovereignty over the entire South China Sea, some parts of which have also been claimed by Malaysia, Taiwan, Vietnam, the Philippines and Brunei leading to frequent tension between the countries.
An official of the Chinese military told China Daily on Tuesday, 21 July: "For a long time, US military ships and aircraft have carried out frequent, widespread, and up-close surveillance of China, seriously harming bilateral mutual trust and China's security interests, which could easily cause an accident at sea or in the air."
"The Chinese government strongly opposes the move of the US. Maintaining peace and stability in the Asia-Pacific region is in the common interest of all parties. We hope that the US could stick to the commitment and contribute more in upholding peace and stability, rather than taking the opposite side."
The reaction from the Chinese military comes after a top US navy admiral was reportedly part of a seven-hour-long surveillance flight over the disputed territory somewhere between 18-19 July.
Earlier in May, China had criticised the US for carrying a TV news crew on a P-8 surveillance flight. It called the move "irresponsible and dangerous".