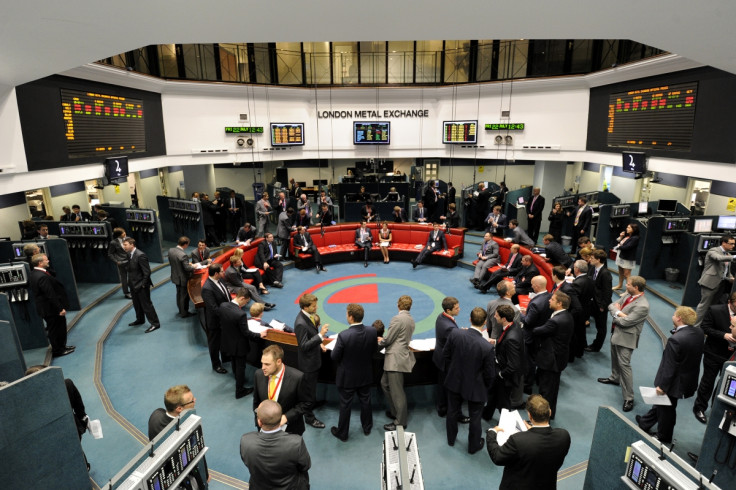 China Construction Bank (CCB) is in talks to purchase Metdist Trading Limited, a broker with the London Metal Exchange (LME), in order to gain access to top-tier trading . The UK firm sets the global benchmark prices of industrial metals like copper, aluminium and zinc.
The talks have been ongoing for a few months and a deal could officially be announced within weeks. It could also be announced the week China's president Xi Jinping is in London, according to Reuters.
A growing list of Chinese companies has been gaining entry into the LME. CCB will join this list if this deal goes through.
LME was established about 138 years ago and is the world's oldest and largest market for industrial metals trading. After being bought by Hong Kong Exchanges and Clearing in 2012, it has lured more businesses from China, which apart from accounting for nearly half of global copper demand is also the largest consumer of many other commodities.
The benefit to LME from this deal is added liquidity, which has fallen in the recent past as a result of falling prices of raw materials and tighter regulation, leading to the exit of several western banks and hedge funds.
CCB could benefit from Metdist, the only privately owned category-1 ring dealing member of the LSE. It will gain access to open outcry, electronic and telephone trading which category 2 traders such as Bank of China International, China Merchants Securities and ICBC, which has a majority stake in Standard Bank, do not enjoy.
Metdist reported an operating loss of $758,726 in its 2014 financial year, but carried forward $6.2m in profits and shareholder assets of $17.8m.
Former LME chairman Lord Raj Bagri set up Metdist in 1970. He cashed out $200m from its 9.4% stake in LME when it was sold.