China cracks down on underground bank network in bid to stem capital outflows
Hundreds of suspected underground bank operators arrested to stop illegal cross-border yuan trade.
China has launched a massive crackdown on underground banks in a bid to stem the multi-billion illegal cross-border yuan trade. So far, around 450 suspects from 192 illegal banks have been detained over 200bn yuan (£23bn, €26.5bn, $30bn) )in illicit transactions this year alone.
The crackdown comes as Beijing faces strong capital outflows due to expectations of the yen weakening. The South China Morning Post (SCMP) noted that China's foreign exchange reserves fell by about $450bn last year, despite signs of stabilisation in recent months.
Luo Yonglong, the Deputy Director of supervision with the State Administration of Foreign Exchange said the widespread use of underground banks had created a huge monetary black hole which undermined the financial markets as well as affected the government's macroeconomic policy. "The damage is obvious," Luo said, according to the SCMP.
Under current laws, the capital account is largely unavailable to individuals. Chinese residents can change only up to $50,000 worth of foreign currencies per year.
Despite this, there is great demand for offshore property as well as for illicitly gained funds to be moved abroad, the newspaper said.
"Underground money shops are a scaled business now in China, and there are hundreds, if not thousands, of shell companies with the sole purpose of getting money out of China," Renmin University Professor of finance, Zhao Xijun, said. He added authorities have no choice but to act as the situation could easily get out of control and disrupt the market.
SCMP said the authorities have admitted that the underground bank network had become "wider and deeper" and that it was becoming harder for officials to clamp down on them. While these networks are found across the country, they are particularly prevalent in Hebei, Liaoning, Jilin, Jiangsu, Zhejiang, Shanghai, Fujian, Shandong, Hunan, Guangdong, Sichuan and Gansu.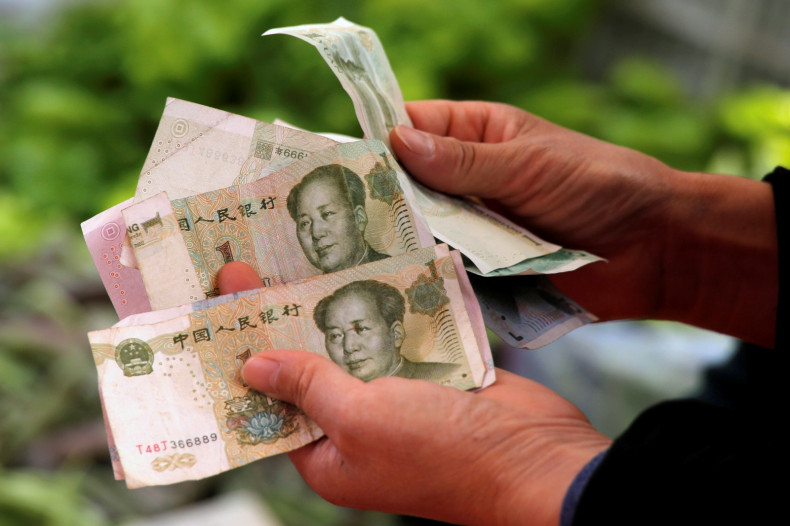 In June, Guangdong police arrested 17 people from an underground bank network, which they claimed posed a serious threat to national security. The suspects allegedly used a fake electronic component company and its subsidiaries as a front for money transfers.
"Underground banks have covered up crimes ... and some [suspects] have abetted criminals involved in terrorism and drug smuggling, severely threatening national security," a senior official with the Ministry of Public Security said, according to Legal Daily.
The main suspects used a web of over 360 bank accounts at 13 commercial banks.