China Getting Chillier Only for Law-Breaking Foreign Firms: Xinhua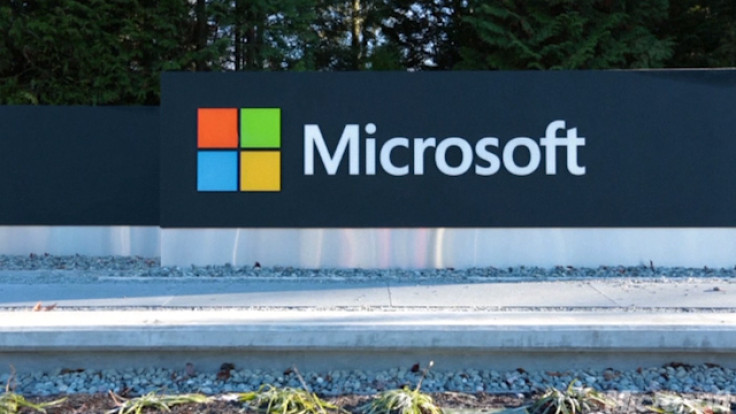 The concerns of foreign companies operating in China about the ongoing antitrust investigations in the country are misplaced, according to the official Xinhua news agency.
"The frustrations might be understandable as one after another big foreign name has fallen prey to the probes," Xinhua writes.
"However, a closer look at those high-profile cases will prove their concerns are misplaced."
China has been looking to ease international concerns over the probes, as it was widely criticised for being partial to domestic businesses.
"The only reason behind the investigations is the fact that they have broken the law. It has nothing to do with where they are from," Xinhua added.
"No company is allowed to break laws with impunity in China. Being a Chinese or foreign firm makes no difference."
The news agency added that the probes on British drugmaker GloxoSmithKline and technology giant Microsoft are based on genuine reasons. It noted that Chinese state-owned giants such as China Telecom and China Unicom are also facing similar probes, and some companies were subject to fines as well.
"All those cases should be seen as signs that the world's second-largest economy is working harder to make companies comply with regulations and build a fairer and equal market. All companies should applaud rather than feel appalled by this," the editorial says.
"Some people say the Chinese market, once the hottest growth market for Western firms, is getting chillier. It might be so, but only for those law-breaking ones, be they foreign or homegrown."
The concerns about China's improper of targeting of foreign firms have increased after it announced a probe on GloxoSmithKline over corruption charges.
In recent times, China has raided a number of foreign companies in the technology, food and automotive sectors over antitrust violations.
In the technology sector, China's competition regulators are probing foreign companies such as Qualcomm and Microsoft.
The NDRC earlier said it suspected Qualcomm was abusing its dominant position in the market.
China's State Administration for Industry and Commerce (SAIC) had said it had given Microsoft a 20-day deadline to reply to queries on the compatibility of its Windows operating system and Office software suite.
In August, the National Development Reform Commission (NDRC) imposed a record fine of $201m on 12 Japanese automakers for price manipulation. It is also probing a number of European carmakers.
A survey of 164 members by the American Chamber of Commerce in China, in light of the recent antitrust investigations, showed that 49% of respondents felt they are specifically targeted in the recent antitrust probes.
In August, the European Union Chamber of Commerce in China expressed concern over China's "targeted" probe on foreign companies, claiming China is unfairly using its competition law.
© Copyright IBTimes 2023. All rights reserved.