China Slaps 12 Japanese Auto-Parts Makers with Record $200m Fine for Price Fixing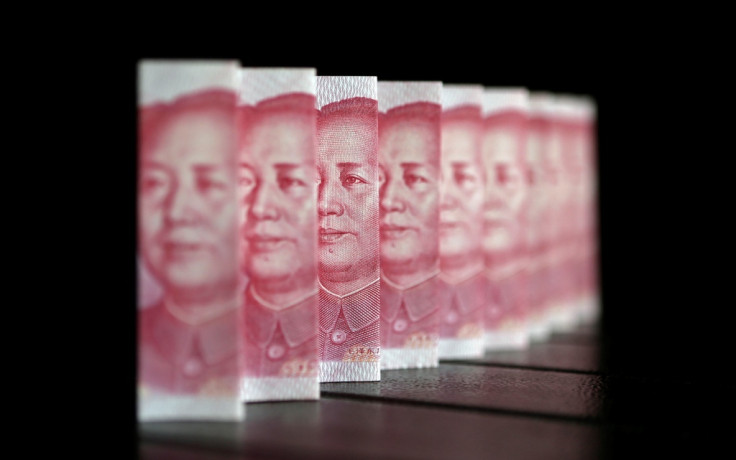 China has slapped 12 Japanese auto-parts makers with a record fine after they were found to have engaged in price fixing, as the country becomes stricter with its antitrust laws.
China's National Development and Reform Commission (NDRC) said it levied a record 1.24bn yuan ($200m, €150m, £120m) fine on eight Japanese auto-parts makers and four bearings manufacturers for their collusive behaviour. The amount is almost double the 670m yuan fine imposed on six baby food makers in 2013.
Sumitomo Electric received the biggest individual fine of 290.4m yuan, equivalent to 6% of its annual China revenues, followed by Yazaki Corp.
Denso Corp, Aisan Industry Co, NSK Ltd, Hitachi Automotive Systems Ltd, Mitsubishi Electric Corp, Mitsuba Corp, Furukawa Electric Co, Nachi-Fujikoshi Corp, Jtekt Corp and NTN Corp were the other companies found guilty in the probe.
Among them, Hitachi and Nachi-Fujikoshi were exempted from penalties as they helped the investigation by providing evidence, according to the NDRC.
NSK earlier said it was ordered to pay a fine of 174.9m yuan for violations of China's anti-monopoly laws. NTN also revealed its 119.2m yuan fine from the NDRC.
The auto components involved in the price fixing were used in vehicle models manufactured by Toyota Motor Corp, Honda Motor Co, Nissan Motor Co, Suzuki Motor Corp and Ford Motor Co.
"Everyone is equal before the law," NDRC secretary general Li Pumin told reporters, referring to criticism that the country is unfairly targeting foreign firms with antitrust investigations.
"No matter whether they are domestic or foreign-funded firms, they will be punished if they violate the law."
Luxury car brand Mercedes-Benz, owned by Germany's Daimler AG, had been found guilty of breaking anti-monopoly laws in China by manipulating prices for after-sales services in the country, according to the official Xinhua news agency.
The anti-monopoly investigations into the Mercedes-Benz dealers are still underway, Xinhua added.
The probe is part of the government's anti-monopoly investigation into more than 1,000 domestic and foreign firms in the auto sector. The investigations target monopolistic practices in general and aim to promote fair competition and protect consumer interests.
The local price regulator in central China's Hubei province earlier announced a combined fine of 1.6m yuan for four BMW dealers in the province, who were found to have formed a price alliance.
NDRC had earlier said it found similar monopolistic practices at Chrysler and Audi.
© Copyright IBTimes 2023. All rights reserved.