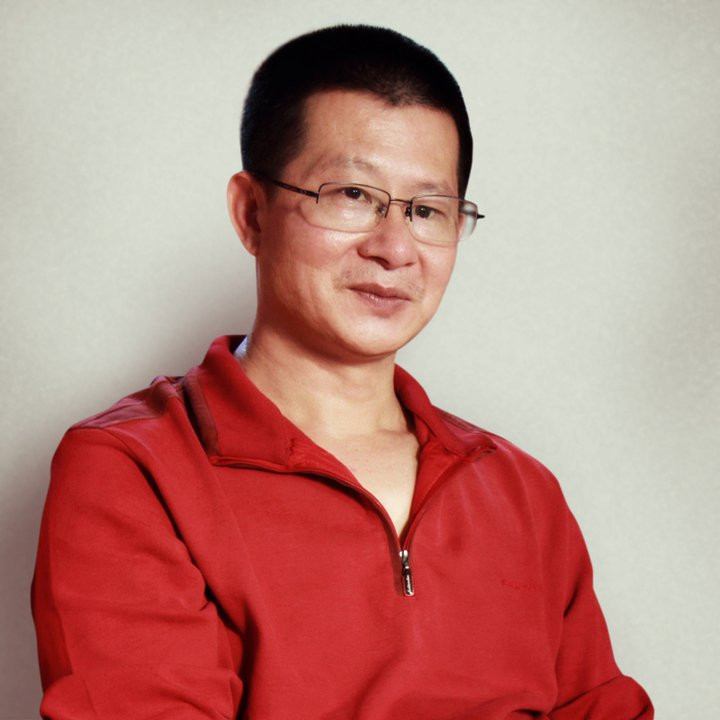 Chinese authorities said they will prosecute the leader of a religious sect for rape and other charges that his followers claim are politically motivated.
Prosecutors in the coastal city of Zhuhai in the southern Guangdong province accuse Wu Zeheng, the head of the Buddhist-inspired Hua Zang Dharma, of using his holy status to defraud and have sex with devotees.
The 48-year-old has been charged with sabotaging law enforcement, rape, fraud and production and sale of harmful food, at the end of a one-year investigation, according to Xinhua.
"Several female followers believed 'practising' with Wu in bed could help themselves 'gain supernatural power,' an excuse Wu used to seduce or coerce dozens of women, including two pairs of sisters and several minors, to have sex with him," the state-run news agency reported.
Authorities also alleged he made up to CN¥6.9m (£700,000, $1.1m) in illicit profits, duping believers into paying high prices for his paintings, which he claimed warded off misfortunes, and eating secret-recipe dishes at his restaurant in Shenzhen City.
"However, the food proved to be very ordinary and contained some banned herbs," Xinhua reported.
Police arrested him at his home with a dozen of followers in July last year, in a move that was condemned by a bipartisan US government commission on religious freedom.
"Wu's indictment is part of the Chinese government's broader nationwide crackdown on organized religion, which has accelerated with the expansion of religious observance in China," the United States Commission on International Religious Freedom said then.
"The government views vibrant faith communities as threatening its authority and ability to control its citizens."
On its website, Huazang Dharma, which has millions of followers around the world, mainly in China and Taiwan, said accusations against Wu were fabricated.