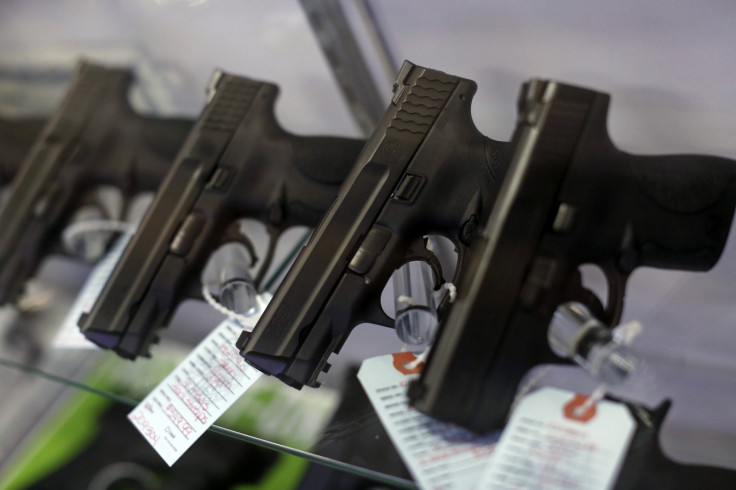 China has positioned itself as the third largest arms exporter and now holds 5% of the market, after significantly upping its dealings in the last five years.
A report from Stockholm International Peace Research Institute (SIPRI) shows that China increased its weapons exports by 143% from 2010 to 2014. Two thirds of China's arms exports went to Bangladesh, Myanmar and Pakistan.
Siemon Wezeman, senior researcher with the SIPRI Arms and Military Expenditure Programme, said: "Enabled by continued economic growth and driven by high threat perceptions, Asian countries continue to expand their military capabilities with an emphasis on maritime assets. Asian countries generally still depend on imports of major weapons, which have strongly increased and will remain high in the near future."
Nonetheless, the US remains far ahead with some 31% of the arms market, while Russia is close behind with 27%.
Dr Aude Fleurant, Director of the SIPRI Arms and Military Expenditure Programme, said: "The USA has long seen arms exports as a major foreign policy and security tool, but in recent years exports are increasingly needed to help the US arms industry maintain production levels at a time of decreasing US military expenditure."
Germany and France make up the top five with the same percentage of China, while the UK is the world's sixth largest arms exporter, accounting for 4%.
However, Germany's exports fell by 43% and France's by 27%.
On the other hand, European imports decreased by 36% in the past decade, but SIPRI predicts that this trend may change considering the developments in Russia and Ukraine, which has seen neighbouring countries arm themselves accordingly.