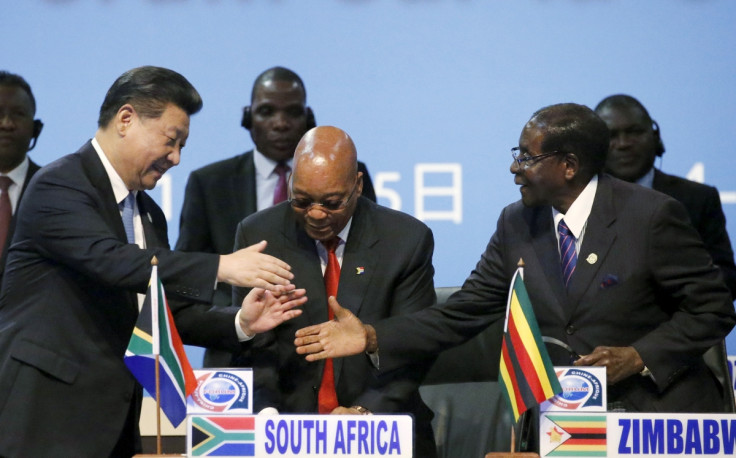 A typographical error in a news report by the China News Service which suggested that Chinese President Xi Jinping was resigning in a speech in Johannesburg has resulted in four staff being suspended. The report, filed on 4 December referred to Xi as saying that in his "resignation" China and Africa had a shared destiny in their histories.
Two reporters from the South Africa department and two editors at the China News Service were suspended, according to NGO, the Information Centre for Human Rights and Democracy. The chief editor's office at the news agency however declined to verify the suspensions.
In the news report, the Chinese word for speech, 'zhi ci' was mistakenly replaced with resignation or "ci zhi" in pinyin, the phonics system in Mandarin. China News Service is the state news agency and has the same status as Xinhua news service.
According to South China Morning Post, under an order issued by the Communist Party's propaganda department, major news reports, especially stories involving state leaders should always be published using official news agency reports. Some news websites failed to spot the error and published the report with the typo. By 5 December, most online sites had corrected the mistake.
Only two days ago, Xinhua misspelt US President Barack Obama's name in its Chinese translation in a report. In 2010, the People's Daily also misspelt the name of the then premier Wen Jiabao as "Wen Jiashi". Bao and shi look similar in Chinese and the mistake was introduced when the report was being typed in Chinese characters.
Wen called the newspaper and said he understood the mistake was made because of Chinese input and insisted that nobody be punished. An editor at the newspaper later said that a verbal apology was issued.