China: Sale of canned clean air skyrockets following smog red alert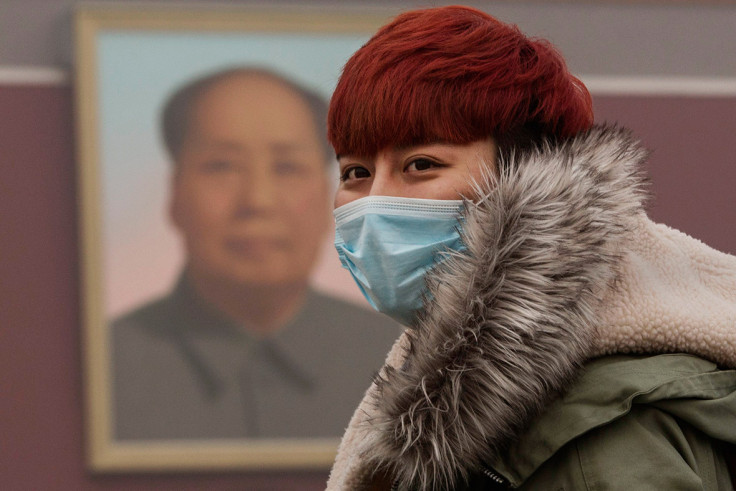 Want a breath of fresh mountain air right in the smog-filled Chinese capital of Beijing? You'll have to try it out of a can then.
A red alert recently issued due to escalating levels of smog in Beijing has turned into a profitable venture for many in the business of clean air. Sales of pollution masks have skyrocketed with pieces available in different prints and designs.
An international brand to take advantage of the opportunity is Canadian packaged air company Vitality Air, which has started selling cans of air and pure O2 straight from the country's mountains.
Co-founded by Moses Lam and Troy Paquette in Canada's Alberta in 2014, the company did not see much success till the sudden demand for clean breathable air in China.
Speaking to the MailOnline, Vitality Air's China representative Harrison Wang said: "It's been a pretty wild ride for us as we only started to market the product a month and a half ago. We got the website up and running, then put Vitality Air on Taobao — a Chinese website similar to eBay for online shopping — and we sold out almost instantly."
The company started off sales with a sealed bag of air for 65p (99 cents) on eBay. Now they are selling air cans for £6-£13 ($10-$20) each.
"The pollution is certainly a problem and the government is taking aim to sort it, we see it has an issue and we want to give people the opportunity to inject a little bit of fresh into their daily lives," said Harrison.
Vitality Air is not the forerunner in China's air market.
Chen Guangbiao has been selling soda cans of fresh air since 2014. He told reporters that he sold 10 million cans at 53p (80 cents) in just 10 days. In 2014, China planned to offer tourists bottles of oxygen to combat the country's smog-filled air.
The requirement for clean air recently led one restaurant in the Chinese city of Zhangjiagang to charge a "clean air fee" of one yuan ($0.15, £0.10), according to a report by China's state-run news agency Xinhua. Local authorities pointed out that the fee was illegal and sent a written notice to the restaurant asking it to stop the charge within seven days.
© Copyright IBTimes 2023. All rights reserved.