South Korea has launched counter measures to deal with China's alleged economic retaliation against the deployment of a US anti-missile system in Seoul, its embassy in Beijing said on Saturday (4 March).
Seoul has repeatedly said that the Terminal High Altitude Area Defense system (Thaad) is being deployed to thwart North Korean threats, but China is objecting to the move, saying the deployment threatens its security.
In the recent past, Beijing has taken several business decisions like refusing to allow South Korean airlines to expand charter flight services between the two countries and restricting flow of tourists, which were speculated to be China's retaliation over Thaad deployment.
However, Seoul had dismissed the speculations, with Finance Minister Yoo Il-ho saying in a statement earlier in February that they will not take any retaliatory measures against Beijing unless the country takes any "unfair action" against the south.
However, on Saturday, the South Korean embassy in China said that it has launched a team that will deal with the diplomatic situation. The team has reportedly convened its first meeting on Friday (3 March) to discuss ways to protect the interests of their people and businesses amid China's alleged Thaad retaliation.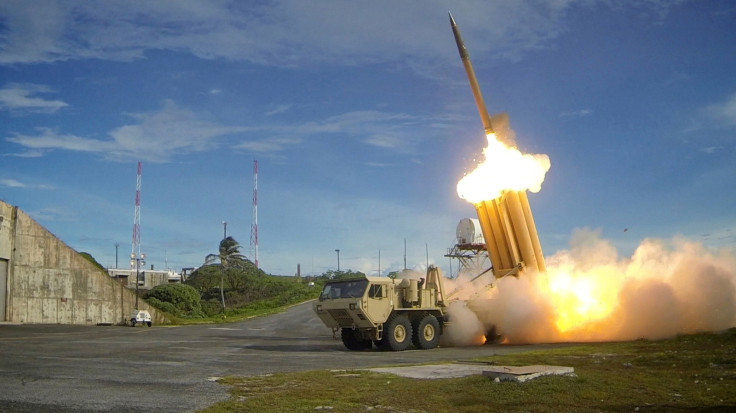 "We have been through a comprehensive review on the situation in China related to the [Thaad] system," an official from the embassy was quoted as saying by South Korea's Yonhap news agency. The official added that the embassy has decided to establish a contact system that connects them to South Korean residents and business firms in China.
The embassy has also cautioned South Koreans against visiting crowded areas or entertainment establishments.
Earlier in the week, Chinese travel agencies reportedly suspended sales of tour packages to South Korea, adding fuel to the existing speculations.