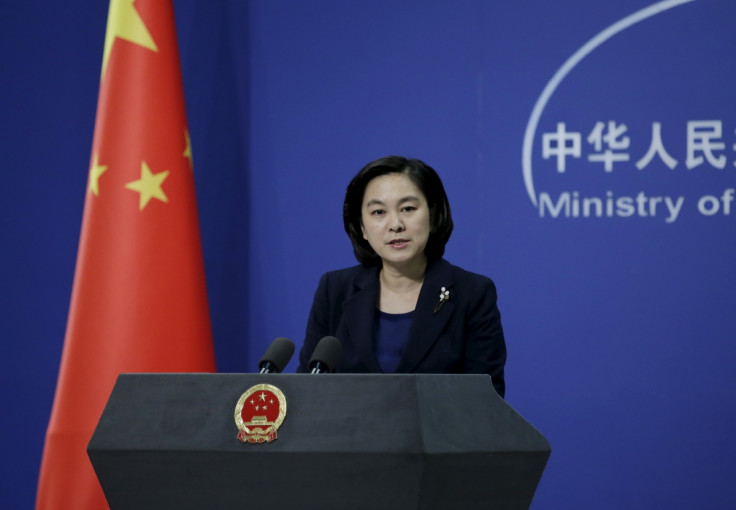 China has welcomed the United States decision to normalise relations with Cuba. This is unlikely to affect China's long-standing, mutually beneficial bilateral relations with Cuba, a government spokesperson said.
"China and Cuba have long enjoyed friendly and mutually beneficial cooperation. We will deepen our relations with Cuba, and this does not target nor affect any third party," China's Foreign Ministry spokesperson Hua Chunying said at a press briefing in Beijing.
The reaction to US President Barack Obama's visit to Cuba – which ends on 22 March – came in response to reports suggesting that improving Cuba-US ties would impact China's long-term bilateral relations with Cuba.
However, China rejected the reports and said there would not negatively impact ties between the Asian giant and Cuba. Hua said: "...there have been some reports linking China-Cuba relations to US-Cuba relations. I would like to point out that mutual benefit and win-win results are dominant features of international relations in today's world."
The Chinese government welcomed Obama's visit and said that it was a good thing to happen after over half a century of US blockade. The ongoing dialogue would bring the people of both countries together and usher in peace and stability in the region, she said. "We have taken notice of President Obama's visit to Cuba. We are glad to see the normalisation of the relations between the two countries," she stressed.
Hua also called upon the US to lift the blockade on Cuba completely as soon as possible. The US embargo was imposed in the wake of a revolution led by Fidel Castro and his guerrilla forces. The battle for power resulted in the ouster of Fulgencio Batista's government in 1959 and installation of a government led by Castro, who had the tacit support of the US in his battle for power, turned against country's trade and business interests after assuming office.
He nationalised a large number of subsidiaries of American corporations operating from Cuba, imposed heavy taxes on American products and openly flaunted his pro-Soviet tilt. In 1962, the US retaliated by cutting off diplomatic ties with Cuba and imposed a trade embargo.
US-Cuba relations have since been characterised by hostility and rancour until Obama recently renewed diplomatic ties. He has also offered to end the trade embargo.