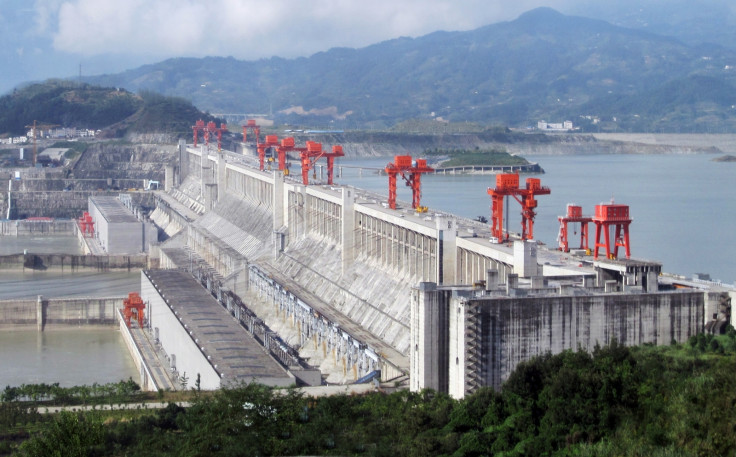 China's Three Gorges power plant generated a record amount of hydropower in 2014, surpassing Brazil's Itaipu hydroelectric plant's figures of 2013.
The China Three Gorges Corporation said the Three Gorges power plant generated 98.8 billion kilowatt-hours (kwh) of electricity in 2014. The plant generated 98.1 billion kwh in 2012 and 83.7 billion kwh in 2013.
The power plant, the world's largest hydropower station in terms of installed capacity, is located in Yiling district in Hubei province, China.
The construction of the Three Gorges Project was officially launched in December 1994 and followed by the successful closure of the river in November 1997. The project's initial water storage, navigation and power generation targets were fulfilled in 2003.
In 2009, except for the ship lift, all construction tasks set in the initial design were completed on schedule, and the project passed the final inspection before water storage reached the 175-metre level.
In 2013, Brazil's Itaipu hydroelectric plant generated 98.6 billion kwh of electricity – a world record at the time.
Itaipu's installed capacity is much smaller at 14 million kw in comparison to the Three Gorges' 22.5 million kw.
China has been encouraging the production of cleaner energy, as it faces rising pollution levels. The country largely depends on coal and fossil fuels for power generation.
China's power demand has been rising over the past three decades in connection with its rapid economic growth. Rising levels of power production have been one of the major contributors of the country's high pollution.
The generated 98.8 billion kwh of electricity is equivalent of saving 49 million tonnes of coal and preventing emissions of carbon dioxide by 100 million tonnes, according to the China Three Gorges Corporation.