Chinese couple go missing from Bavarian 'Disneyland' castle
The pair disappeared after separating from tour party a month ago.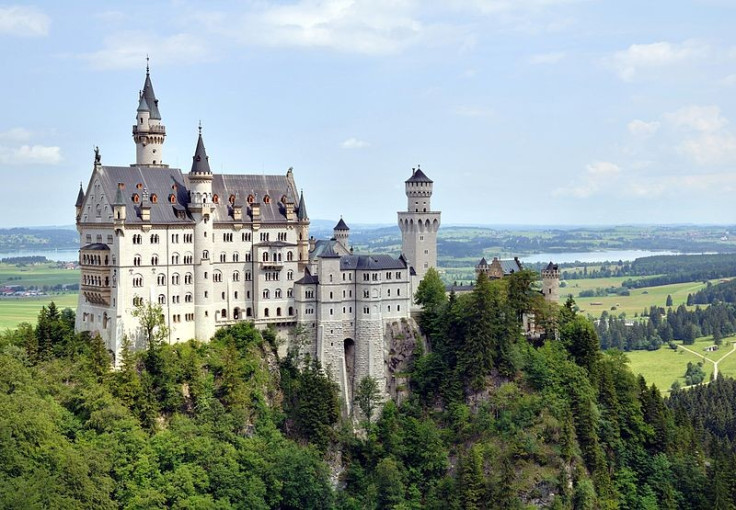 Police in Bavaria have widened their search after a tourist couple went missing from the iconic Neuschwanstein castle near Füssen in southwest Bavaria, Germany.
Police in Schwangau, Bavaria, said that police were now searching the Schengen area for the couple, who went missing a month ago at the building, which inspired Disneyland's Sleeping Beauty castle.
Sihong Chen, 37, and his wife Xiaoxia Chen, 39, visited the castle as part of a touring party on 2 July. The couple went to look around the castle independently from the group, and when they never returned to the tour bus, the group alerted police.
Police and search parties using thermal imaging equipment, sniffer dogs and divers have not found any trace of the couple in the surrounding area, and say there is no evidence that the couple have had an accident or fallen victim to crime.
They have not ruled out the possibility the couple may have fled.
"That is a possibility that is becoming ever more probable," said a police spokesman, as quoted by DPA.
Police said they are continuing to question the local community for clues as to the couple's whereabouts.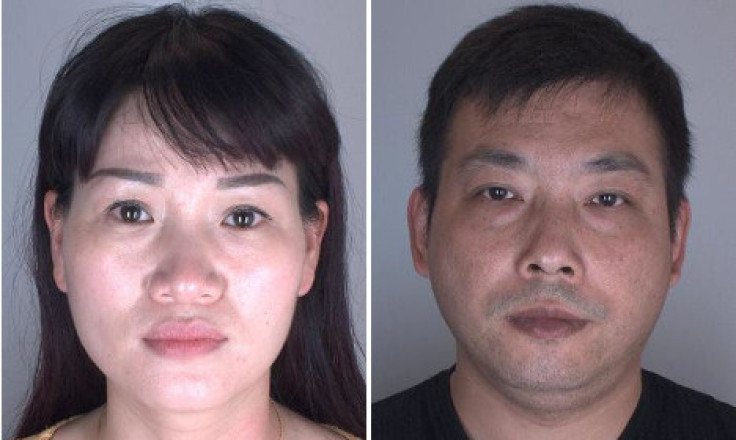 Neuschwanstein was built in the 19th century by Bavaria's 'Mad King' Ludwig II, and is one of Germany's most popular tourist attractions.
© Copyright IBTimes 2023. All rights reserved.