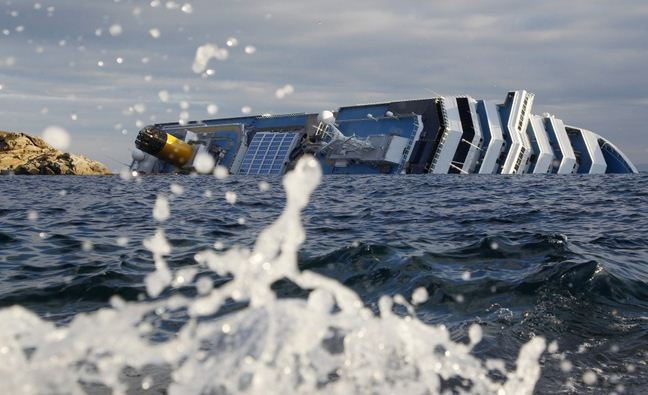 Officials say a German woman who was listed among the missing from the cruise ship grounding off Italy has been located alive in Germany, bringing the number of people still unaccounted for to 21.
The Grosseto prefect's office says Gertrud Goergens identified herself to police. Her name was removed from the official list of missing late Wednesday, according to The Associated Press.
Italian authorities released the names of the missing Wednesday as the search for passengers and crew aboard the Costa Concordia was suspended because the ship shifted slightly from its perch on rocks off the Tuscan island of Giglio.
So far 11 bodies have been recovered; 21 people remain unaccounted for.