Chinese gangs are shipping deadly opioids into the US right under the nose of the postal service, lawmakers claimed.
Congressional investigators said on Wednesday that illicit fentanyl manufacturers were finding it too easy to send drugs to US citizens they connect with on the internet.
Fentanyl and its analogues, which can be thousands of times stronger than heroin, are a huge driver in the record levels of drug deaths sweeping the US, described by president Donald Trump as a "public health emergency".
The postal service has failed to properly implement a security system that can cope with the burgeoning number of packages from e-commerce in China.
"Thanks to our bipartisan investigation, we now know the depth to which drug traffickers exploit our mail system to ship fentanyl and other synthetic drugs into the United States," Republican Senator Rob Portman said in a statement.
"The federal government can, and must, act to shore up our defences against this deadly drug and help save lives."
Although fentanyl is produced in US laboratories for legitimate pain-killing prescriptions, much of the US's black market supply comes from black market labs in China.
Typically, the synthetic substances are mixed with heroin to strengthen the street drug. Users are attracted to the more potent mixes while dealers can maximise profits by using fentanyl.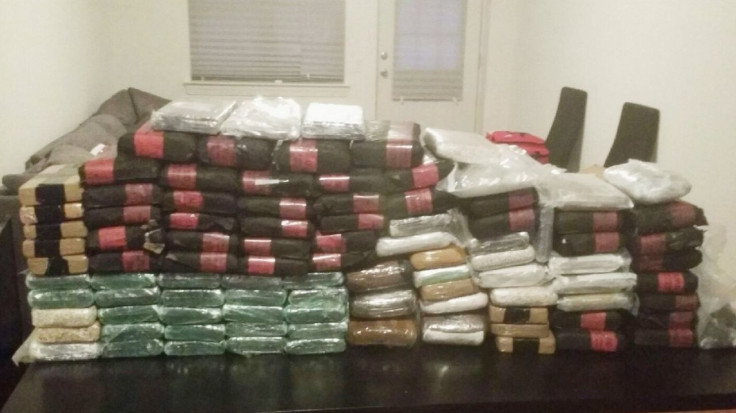 However, the risks inherent are numerous. It only takes a few grains of fentanyl to send even an experienced heroin user into overdose.
If the fentanyl is not spread evenly through the heroin then users can accidentally ingest a fatal "hotspot". Given the haphazard nature drug production lines, this happens all to often.
The investigators said the Chinese sellers were increasingly preferring to get paid in Bitcoin because it is difficult for law enforcement to trace.
There were around 20,000 deaths from Synthetic opioids in the US in 2016 – almost 400% more than two years previous.