Chinese man beheads noodle vendor after row over 12 pence
The suspect, 22, believed that he had been asked to pay one yuan too much for his dinner.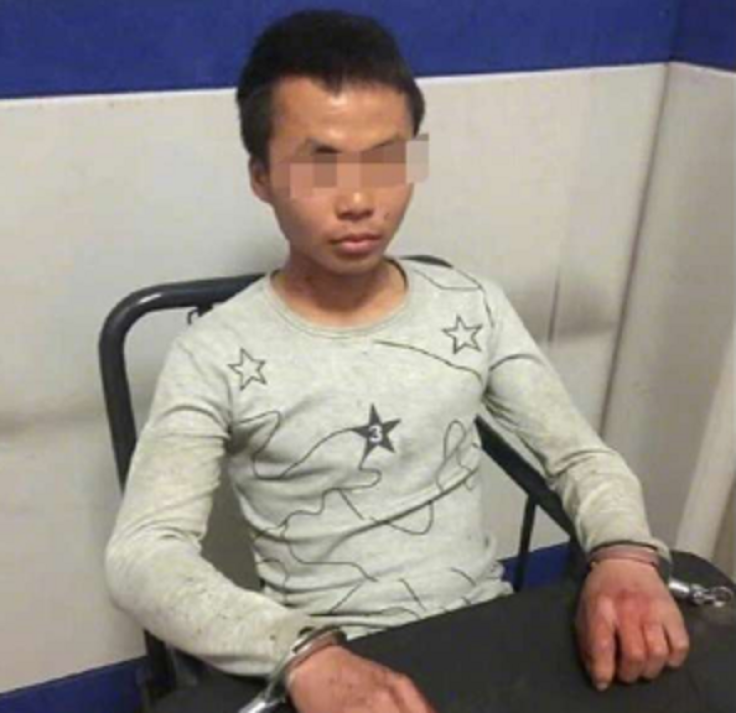 A Chinese man beheaded a noodle vendor after accusing him of overcharging 12p ($0.15), according to local reports from the city of Wuhan. The incident took place on Saturday 18 February.
The suspect, 22, is alleged to have been furious after believing he had been asked to pay one yuan too much for his dinner. He complained to the restaurant owner, 42, and a deadly fight broke out.
During the fight, the younger man is reported to have seized a kitchen knife from within the restaurant and used it to decapitate the proprietor.
He is then said to have thrown his rival's head into a nearby rubbish bin.
The victim is reportedly a single father who divorced five years ago and now takes sole charge of his 13-year-old son in Wuhan, Hubei province.
Police arrived at the scene shortly after and arrested the 22-year-old, reported to be from the bordering province of Sichuan.
Photos show him in custody handcuffed to a table, seemingly calm.
The South China Morning Post claimed he had ordered three bowls of noodles before the dispute arose. It is unclear whether he was accompanied by associates or just particularly hungry.
Police have urged people not share pictures of the victim, which had begun to circulate on social media.
UPDATE 20/02/2017:
The Times has identified the suspect as having the surname "Hu" and a history of mental illness. He reportedly lost touch with his family after being committed to a psychiatric hospital towards the end of 2016.
Hu's father said: "His illness, sometimes it's good, sometimes bad. When it breaks out, he can't be controlled."
The Times also reports that Hu was dining with two associates when the dispute began.
© Copyright IBTimes 2023. All rights reserved.