Chinese man trapped in India for half a century returns home
Wang Qi was an army surveyor, who accidentally crossed into India in 1963.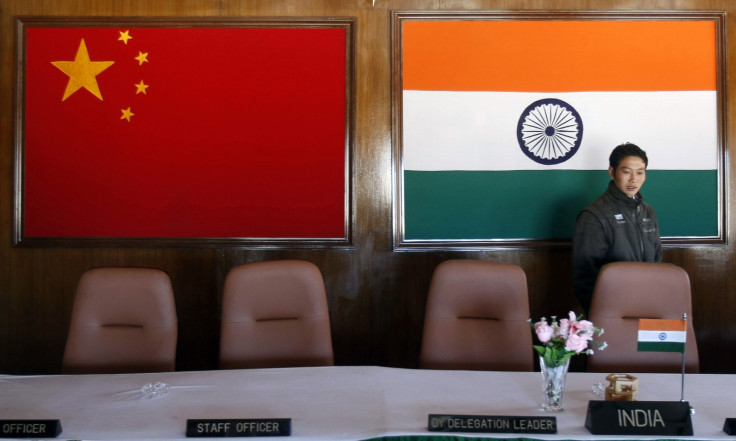 A Chinese army veteran, who accidentally crossed in India around 50 years back, has finally been reunited with his family in China.
Wang Qi, who after his release from jail has settled in Indian state of Madhya Pradesh and raised a family here after marrying an Indian, was given the necessary documents to leave the country on Friday (10 February).
The Indian Ministry of Home and External Affairs gave him the document stating that he was eligible to leave the country. His wife Sushila, their son Vishnu and two other family members were also given the visa to travel to China.
But his wife, an Indian citizen, did not accompany him.
According to reports, Wang and his family was first taken out for shopping in Delhi by the Chinese officials before he and his son boarded flight for Beijing.
The 77-year-old was welcomed by his family members in Beijing, after that he left for his home city of Xianyang in Shaanxi province, the BBC reported.
However, it was not clear whether Wang would return to India. Reports claimed that he was never granted Indian citizenship, and was given a Chinese passport in 2013.
The development came after the BBC reported how Wang had not been given the permission to leave for China. Soon after the report came out, he was visited by Chinese officials, who told him efforts were being made to take him back.
Wang had earlier said that he was "tasked with building roads for the Chinese army" and was held when he "strayed erroneously" inside India's territory in January 1963.
"I had gone out of my camp for a stroll but lost my way. I was tired and hungry. I saw a Red Cross vehicle and asked them to help me. They handed me over to the Indian army," he added.
But Indian officials said that Wang "intruded into India" and gave "false background and the circumstances" about his whereabouts to the authorities.
He was sentenced seven years of jail before a court ordered his release in 1969.
© Copyright IBTimes 2023. All rights reserved.