Chinese New Year 2014: 50 Amazing Facts About the Lunar New Year [INFOGRAPH]
Friday 31 January will mark the most important date in the Chinese calendar – Chinese New Year.
A bright and colourful festival that is steeped in tradition and celebrated just as much across the world as it is in China, Chinese New Year New lands on the first day of the lunar month and continues for 15 days, when the moon is full.
What is interesting about the Chinese New Year is that unlike most New Year celebrations in the rest of the world, the date which it falls on changes each time.
But did you know the other amazing facts about Chinese New year - for example, why people traditionally keep all windows and doors open on the stroke of midnight, or why you should avoid scissors on New Year's Day?
Take a look through the infograph below to discover 50 amazing facts about Chinese New Year.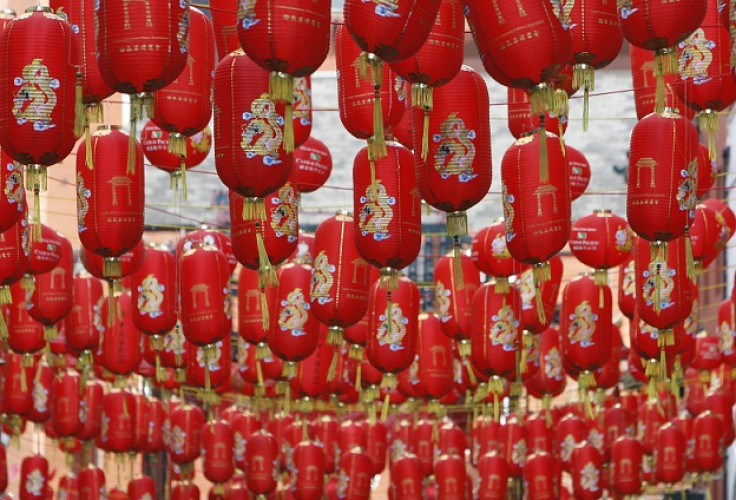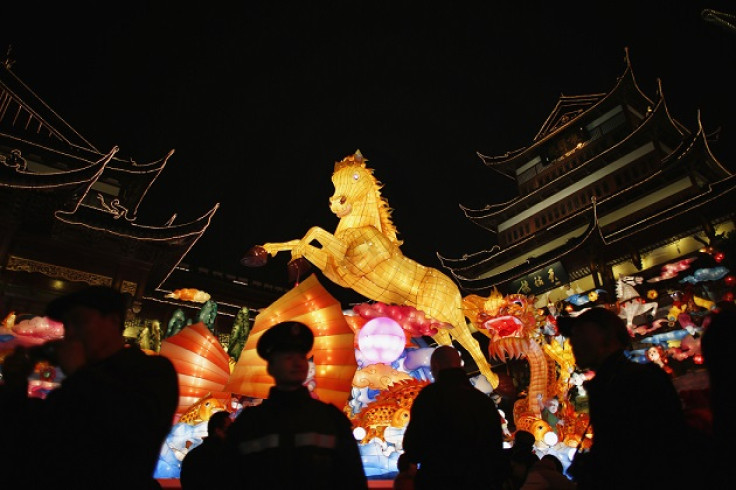 © Copyright IBTimes 2023. All rights reserved.