Chinese New Year 2014: Where to Celebrate Year of the Horse in the UK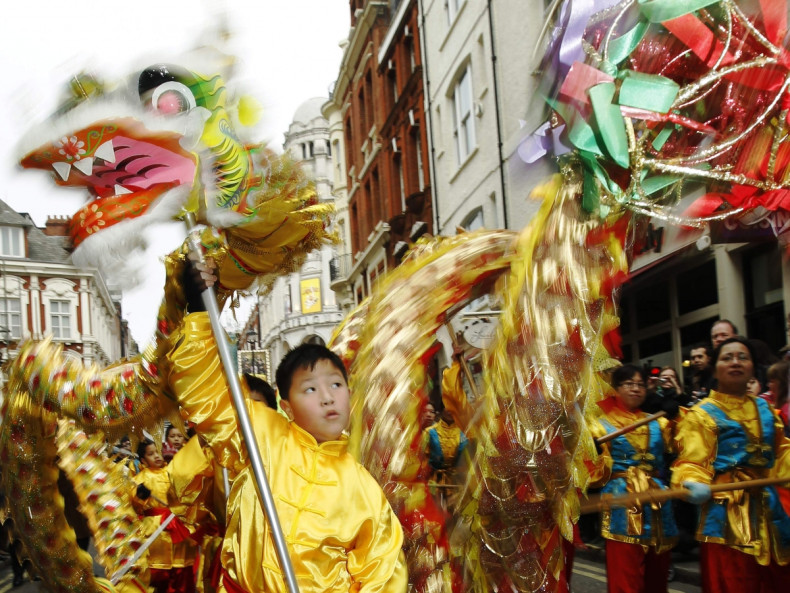 Chinese New year is the most important day in China's calendar and also one of the most colourful celebrations in the UK.
Starting on the first day if the lunar month and continuing for 15 days, the date which Chinese New Year falls on changes every year, but it is always arrives between 21 January and 21 February.
This year is the Year of the Horse, which begins on 31 January, brining to an end to the Year of the Snake.
While Chinese New Year is taking place on 31 January for 2014, the majority of celebrations in the UK will be held on 2 February.
Here is a guide to the biggest and best Chinese New Year celebrations which are taking place in the UK.
London
The celebrations in the capital look set to be the biggest outside of Asia, with fireworks, acrobats and live performances happening all across London.
The main events will fall on 2 February, with performances and celebrations taking place at Trafalgar Square, Leicester Square, Shaftesbury Avenue, Charing Cross Road, as well as the city's Chinatown.
Events kick off at10am with a colourful parade led by the Lucky Money God passing along Charing Cross Road and Shaftesbury Avenue before reaching its final destination in Chinatown. An official opening ceremony starting at 12:00pm will follow Trafalgar Square, featuring a whole host of dancers, stage performances, and acrobats.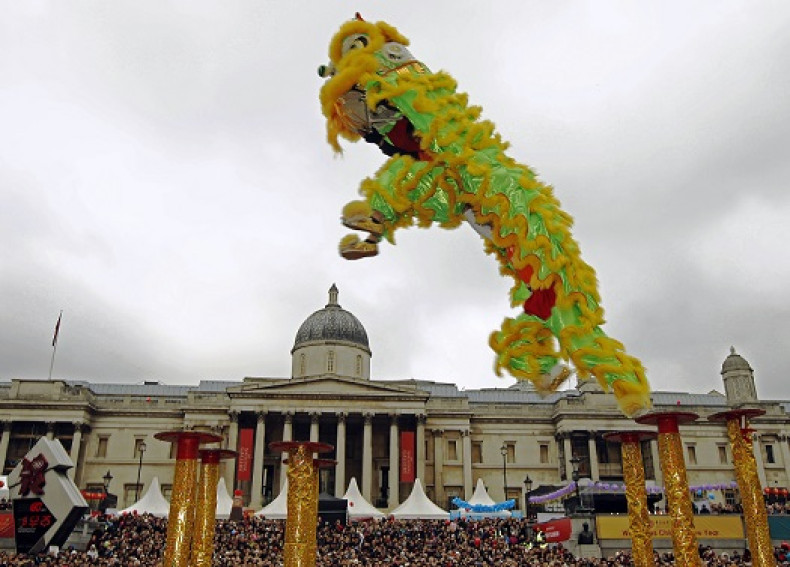 For a more detailed breakdown on the events taking place in London, visit IB Times UK's London guide here.
Manchester
With its bustling Chinese community, Chinese New year in Manchester is one of the biggest in Europe.
Celebrations started in the city on 18 January when streets were decked out with more than 3,000 lanterns and other bright red decorations.
The centrepiece of the celebrations is the Dragon Parade on 2 February, with a huge 175ft paper dragon setting off from Albert Square at 1pm before making its way to Chinatown by 6pm for the fireworks display. Along the way, there will be martial arts demonstrations, fireworks and traditional dance performances.
Prior to this, there will be a Chinese food market held at St Anne's Square from 30 January to 1 February, and Master Chu's Lion Dancers will also be performing at the square at 1pm and 5pm on 31 January and 5pm on 1 February.
Birmingham
For those in the Midlands, Birmingham will be hosting the annual free Birmingham Chinese New Year Festival Celebrations sponsored by Lebara Mobile at the Arcadian in the Chinese Quarter on 2 February.
Kicking off at 11:30, with on-stage performances staring at 12:30, the event will see a varied programme of traditional performances, singing, and Martial Arts demonstrations. Around 30,000 people are expected to flock to Hurst Street this year to take part in the family-friendly entertainment.
Liverpool
Liverpool boasts the largest Chinese Arch outside of China. The city will play host to a series of events bring in the Year of the Horse.
Around 25,000 people are expected to attend a huge fireworks display taking place around Great George Square on 2 February, with a variety of dazzling performances in the city's Chinatown.
There will also be a Dragon, Unicorn & Lion Dance Street Parade kicking off at 11:30am between Nelson Street and Berry Street and a Taste of China Sunday Street Market between 11:00am and 4pm on Great George Street.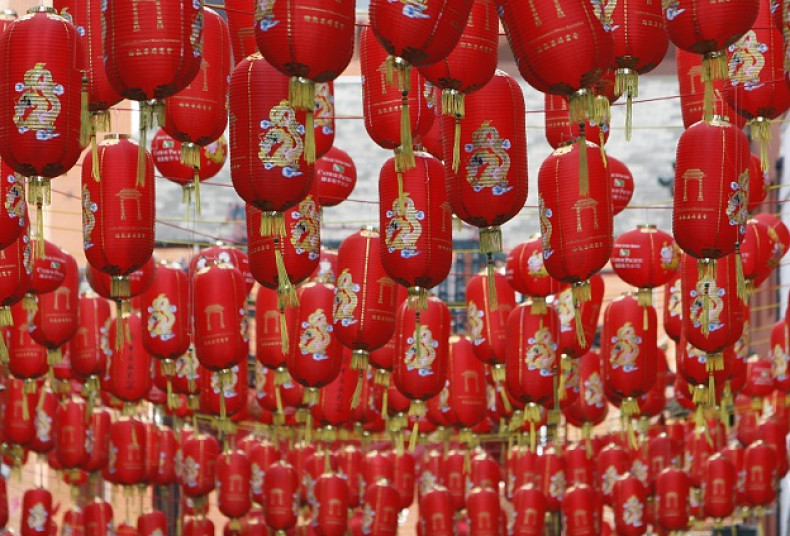 Newcastle
Taking place a week later than most of the other celebrations, the Chinese New Year event in Newcastle will be held on 9 February in and around Stowell Street and Chinatown, from 11am to 4pm.
As part of the festivities, there will be a whole day of Chinese-themed performances, dance, food and other activities for the family.
The highlight of the day will be the traditional dragon, lion and unicorn dances which will be held under the city's ceremonial Chinese arch.
Sheffield
Sheffield will host its biggest celebration on 4 February, with the annual performance being held at he City Hall. The evening will see traditional Chinese dance and music with costumes and performances throughout the show, as well as a Wanlin dance team display and Lion Dance performance. Tickets cost £4.