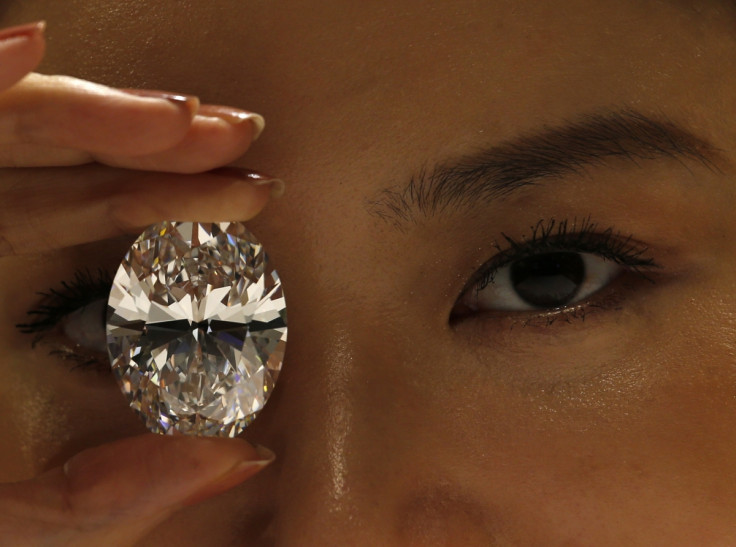 China's rise over the past decade has been phenomenal.
Its population has grown to 1.36 billion people and the economy is set to overtake the US as the world's largest in the coming years, potentially by the 2020 according to some estimates.
Perhaps one of the most compelling pieces of data to show this rise is the number of dollar billionaires in the country.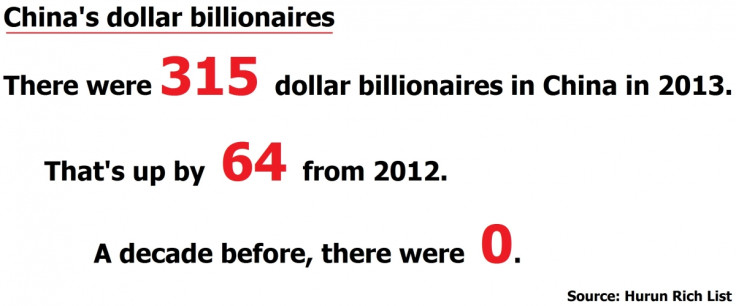 The richest person in China, Wang Jianlin, built his empire with property, leisure and entertainment businesses.
His Dalian Wanda Group owns department stores across China, luxury hotels, commercial real estate and entertainment resorts.

But there hasn't just been a surge in China's dollar billionaires – the millionaire population is growing too.

As the country gets richer, its middle class is exploding. This is an enormous market wielding stronger purchasing power each day. Western firms are salivating at the trade potential.

China is trying to boost this middle class by encouraging urbanisation.
It hopes to make 60% of its population urban dwellers by 2020, but a significant portion of Chinese labour still works in agriculture.
Though incomes are rising for both urban and rural populations, there is a clear difference in wealth between the two.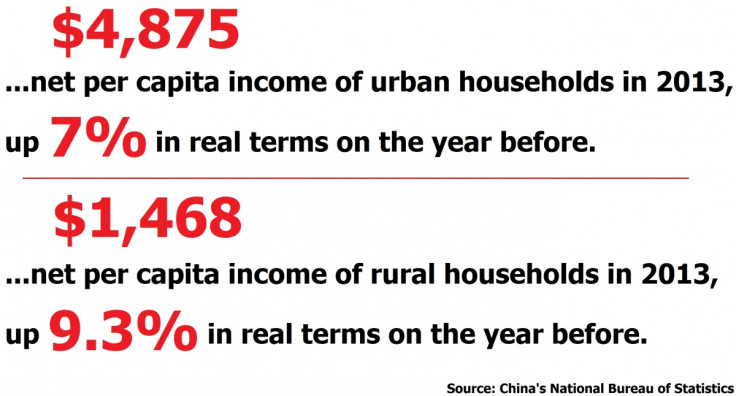 What's more, there is a huge financial cost to urbanisation. Building new homes, roads, better public services, bringing about a higher standard of living demanded by the middle classes – it's expensive.

Despite the newfound wealth for many, there is still a large portion of China's population living below the poverty line.
According to Xinhua, China's state news agency, Premier Li Keqiang has pledged to "wage a war against poverty".
"Poverty relief is like a thermometer that can measure social justice and people's well-being," he said.