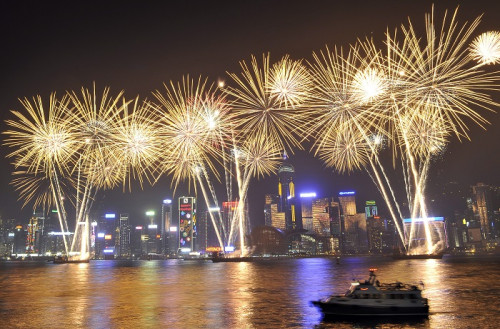 People around the world have begun celebrating the official start of Chinese New Year.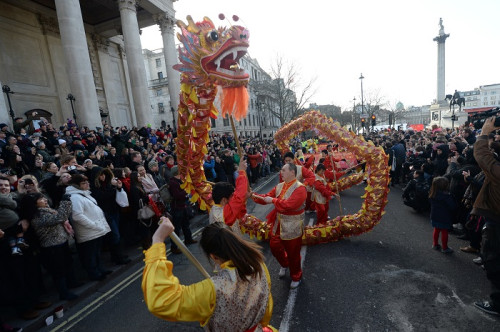 The precise date of the new year varies according to the date of the first new moon of the calendar year.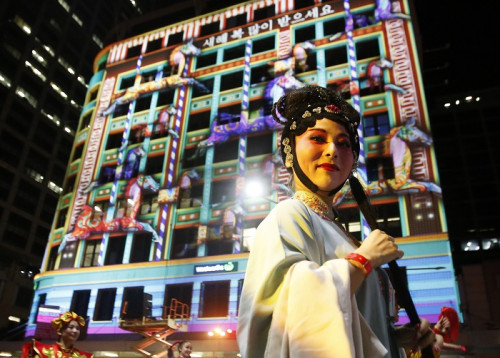 There are 12 animals in the Chinese zodiac: the rat, ox, tiger, rabbit, dragon, snake, horse, goat, monkey, rooster, dog and pig.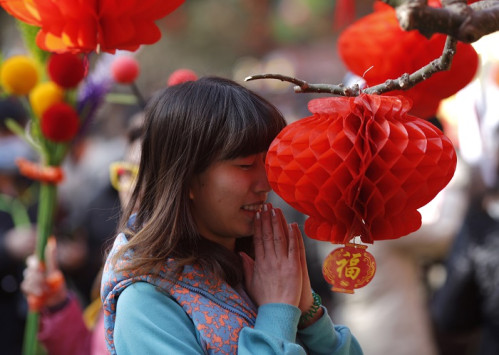 There are five elements: earth, water, fire, wood and metal.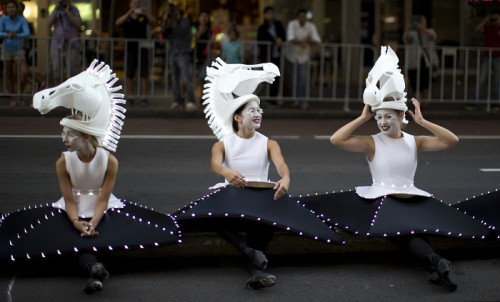 Consequently the Chinese calendar is composed of 60 different signs. 2014 is the Year of the Wooden Horse.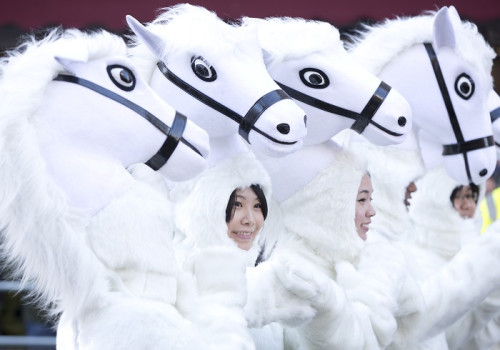 Thousands turned out in London's China Town to celebrate the new year.