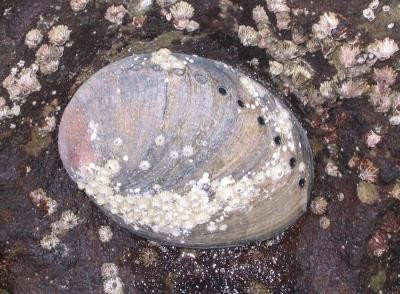 Traffic, the wildlife trade monitoring network, has warned the public to be vigilant during Chinese New Year to stamp out the consumption of "over-harvested" food.
Chinese delicacies including sea cucumber and shark's fin are pushing some species to the verge of extinction, said Traffic. Harvesting and consumption of them are not illegal but their popularity with chinese diners is endangering some species.
"During Chinese New Year, friends and families gather to celebrate and exchange gifts, but some of the wildlife products consumed at this time are from highly threatened species, and we urge revellers to avoid the eating or giving of such items," said Dr Jianbin Shi, head of Traffic's China programme.
Luxury mementos made from banned items such as ivory and turtle shell are used in Chinese culture to demonstrate prestige.
"We urge consumers to be cautious - who wants to spoil what should be a joyous New Year celebration by facing the consequences of participating in illegal or unsustainable consumption?" said Shi.