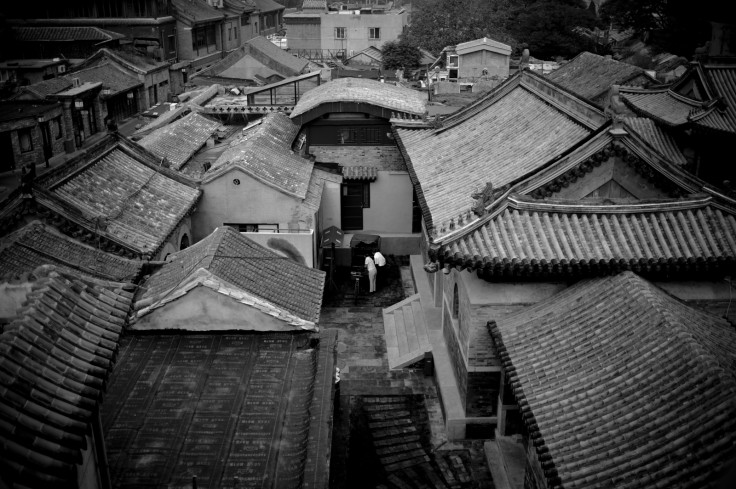 Fifteen people were left homeless after an illegally dug basement in the Beijing home of a Chinese politician cause the collapse of historic surrounding properties.
A gaping 50-foot wide crater was left when the basement of the home of Li Baojun caved in, reported the South China Morning Post. No injuries were reported.
The unregulated basement construction was some 60 feet deep, or roughly the same size as a five storey building.
It was dug without a license, architectural plan, or a project supervisor under four historical buildings.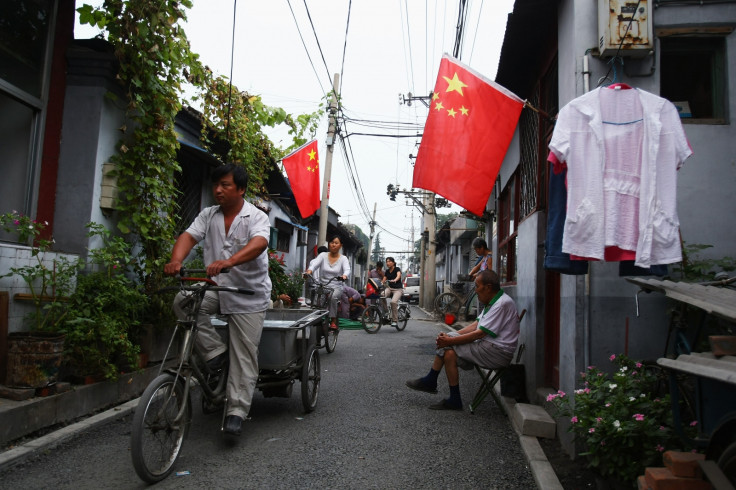 Li, a member of the Xuzhou municipal political consultative, is also the president of Haiying Group, which includes auto parts manufacturing.
Neighbours told local media that the construction of the basement was halted after authorities fined Li in July, but that it was resumed shortly after.
With the value of land in Beijing city centre soaring, residents have resorted to innovative ways to expand properties, often damaging historical buildings in hutongs, or traditional alleys.
"I'm building a second floor for my daughter," said one 60-year-old who lives in a hutong just off bustling Ghost Street, in central Beijing. "She's about to get married, but real estate in Beijing is so expensive that we have no option. We can only build up."
Illegal extensions are often added to listed buildings, or blocks built in courtyards, reports the New York Times.