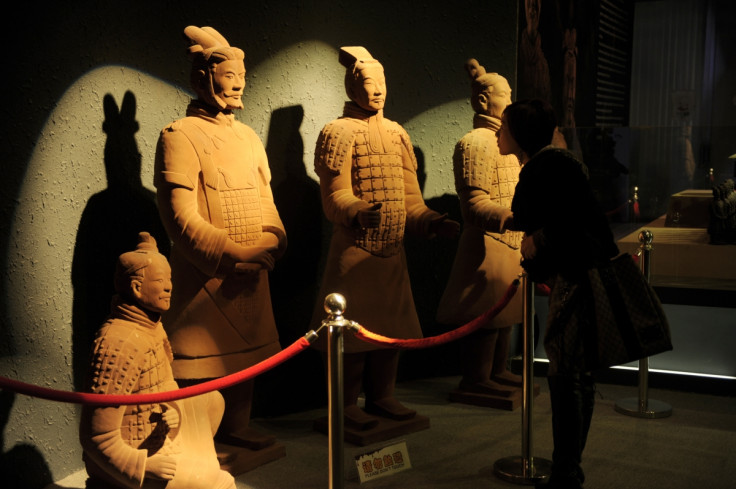 An edible chocolate factory theme park has opened in Chongqing that offers elements of the famous movie Charlie and the Chocolate Factory. The Chocolate Dream World opened on Saturday (21 November) and has exhibits made from 28 tonnes of chocolate.
"Visitors were immersed in an environment like inside Charlie and the Chocolate Factory," a China News Service report said. Unlike the World Chocolate Wonderland exhibit which was held in Beijing and Shanghai, the Chocolate Dream World was entirely Western orientated.
The exhibit features more than 60 European-style buildings and characters as well as medieval castles and popular video game characters like Super Mario. All the exhibits were designed and made by artistes from the West, the news report said.
Some of the images on display were mermaids, Roman centurions in a miniature Roman theatre and even cherubims. Social media users described the exhibits as mouth watering while others said it was a waste of food.