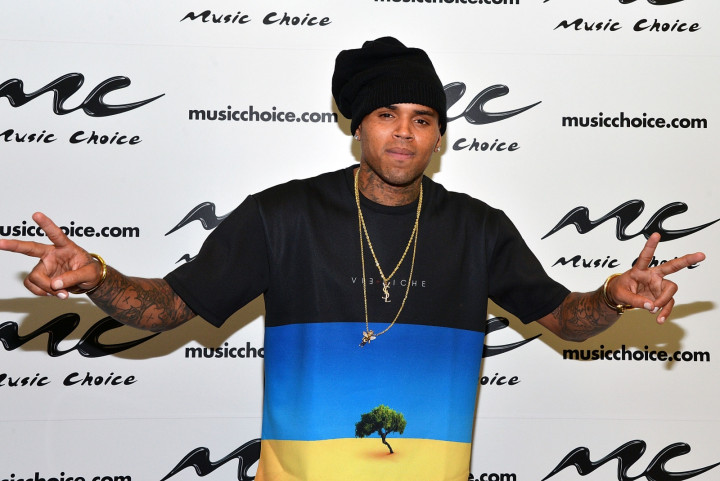 Chris Brown clearly seems to be at a peaceful place in his life right now. During a candid interview with the New York radio station Hot 97 on October 31, the singer spoke about moving on from the dark period in his life and dealing with the repercussions of assaulting his then-girlfriend Rihanna, five years ago.
The Loyal singer, who said he will never repeat the same mistake again, said he feels he's apologised enough for the incident, reports Enstarz.
"I feel like through the years I've said it enough," Brown said. "Obviously I have remorse about it and it's something that's really serious. As far as the situation, me and her, we made amends."
The singer also revealed that he was "moved" after seeing an interview of Rihanna with Oprah Winfrey in 2012, where she openly said that she had forgiven Brown and still loved him.
"Now she's showing me that she cares," he recalled the feeling after seeing the interview. "At the end of the day that's when I knew we could be friends and talk. There wasn't a barrier."
Brown also seems to have moved on romantically. The singer expressed his love for his on-and-off again girlfriend Karrueche Tran, with whom he's been involved for almost five years.
"Being in this industry you just need somebody that understands you," he said. "At the end of the day, me and her have a real connection as best friends on top of our intimacy."
Watch the interview videos below: