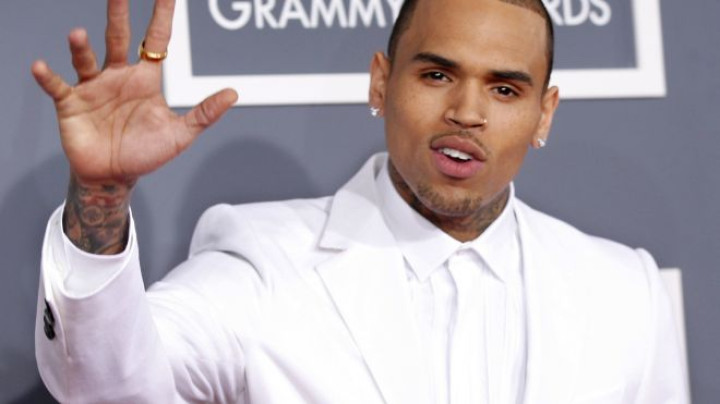 Chris Brown and Karrueche Tran have reportedly ended their relationship again.
Rumours that the couple are breaking up started making the rounds after Tran posted a cryptic Instagram message about relationship.
Following that, Brown responded through an Instagram video on 14 October, which has now been deleted.
"I don't understand this s*** sometimes. Girls want a man that all the other girls want, but then when they with the man, they get mad when all the other girls want him. The f***?" Brown says.
According to a report in Hollywood Life, the 25-year-old R&B artist feels Tran is insecure "because she can be at sometimes and he's like what the fuck? He doesn't understand where Karrueche is coming from half the time. The shit that goes on in her mind is crazy to him and then what comes out of her mouth – it's like she's possessed."
It was previously reported that Tran was upset with the Loyal singer's budding friendship with American singer-songwriter Jhene Aiko.
The 26-year-old singer had collaborated with Brown for his latest album, X, with the track Drunk Texting.
"She recently accused him of being more than friends with Jhene because he's been talking to her a lot and texting with her. He has even been talking to her about how he can be a better boyfriend to Karueche because his therapist told him it's a good idea to talk to other people for a different perspective. So he's been doing that with Jhene and others too."