Chris Evans shares funny photo of co-star Sebastian Stan to wish him happy birthday
A few days back Evans wished Chris Hemsworth a happy birthday by posting a hilarious video.
Chris Evans took to social media to wish his Captain America co-star Sebastian Stan a happy birthday and shared a funny photo of the actor who play Bucky Barnes in the Marvel cinematic universe. Offering his well wishes to the birthday boy, Evans shared a funny photo of the two on Twitter on Saturday (13 August).
The photo shows the duo making funny faces with Stan holding a notebook with the words, "All your wildest dreams will come true". The photo has been captioned: "Happy birthday, Sebastian! I still remember that time I helped you with your college essay."
On 12 August, Evans wished actor Chris Hemsworth a happy birthday with a hilarious video. In the clip shared on Twitter features an action scene from the sets of the Captain America franchise. In the video, Hemsworth's character Thor fumbles with his hammer before dropping it.
"Happy birthday to my buddy @chrishemsworth my favorite person to mess up an otherwise flawless take," the 35-year-old actor wrote alongside the video.
Meanwhile, co-star Robert Downey Jr welcomed Tom Hiddleston on Instagram with a photo of himself from his first Iron Man movie while taking a dig at Hiddleston's "I heart T.S. [Taylor Swift]" shirt. In the photo Downey Jr can be seen wearing a tank top with "I heart Loki " written on it. The British actor plays the character of Loki in the Captain America and Thor franchise.
"Join me in welcoming the biggest T. Stark fan of them all to Instagram," the 51-year-old actor wrote.
"We're [Downey Jr and Hiddleston] very close. There's a lot of mutual affection," the 35-year-old actor said during a Facebook Live Chat with the Los Angeles Times.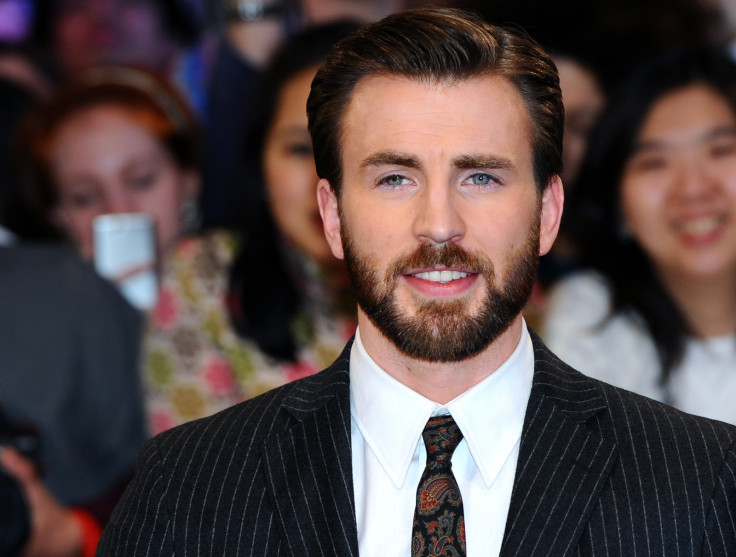 © Copyright IBTimes 2023. All rights reserved.