Chrissy Metz won't let 'being a big girl' stop her from experimenting with fashion
The This Is Us actress plans to start her own line of clothes to cater to women of different sizes.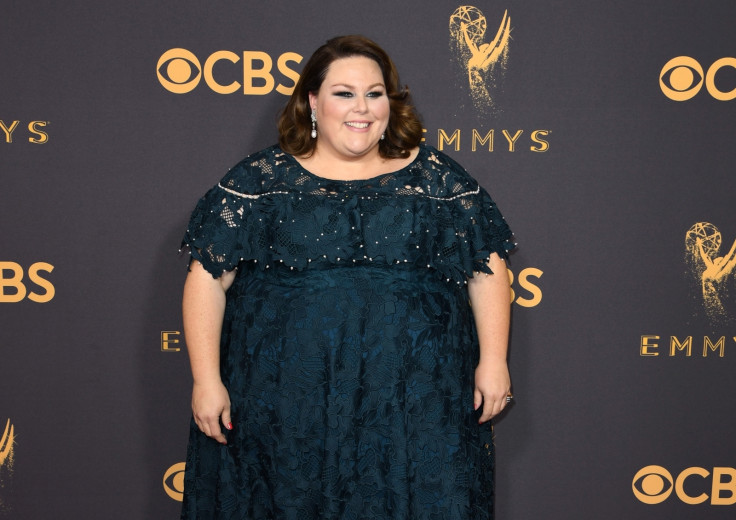 Chrissy Metz may not have taken home an Emmy after being nominated for best supporting actress in a drama but the This Is Us star seemed excited enough to compete in the category against the likes of Thandie Newton and Ann Dowd (who won).
"I'm just really excited to be a part of it all so I don't know when it will set in, maybe never," she told E! News while walking the red carpet in a custom Lela Rose teal gown. Admitting she felt "like a little princess", the 36-year-old rocked the lace and pearl outfit with matching blue eyeshadow.
Metz has been commended for taking fashion risks and breaking past the 'Little Black Dress' rule for bigger women.
"The red carpet transformed how I dressed," she told People magazine in its annual style issue. "I never wore form-fitting dresses before. There are a lot of people who make you feel uncomfortable if you show a chubby stomach, arm or leg. I was being educated, while becoming part of the conversation on size inclusivity."
For this reason the actress prefers to work with the designers on her red carpet looks and has made her mark almost every time.
"When I started promoting This Is Us, I was worried about how things would photograph, but I slowly gained confidence," she said. "I love bold colours and prints now, like the floral gown I wore to the 2017 Critics' Choice Awards. Being a big girl, you want to hide sometimes, but with that dress, it was like 'Boom! I'm here, in all my embroidered glory.'"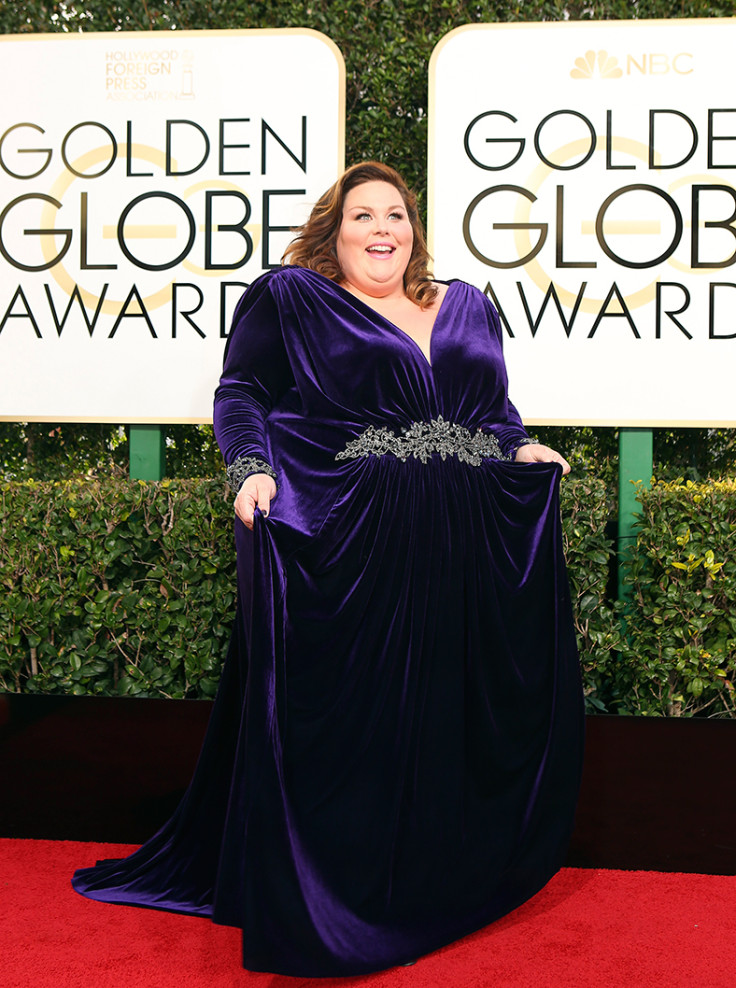 For Metz, it is not simply about colour and prints, but materials as well. She stunned in a deep purple velvet Nathan Paul gown at the 2017 Golden Globes and drew criticism over a red latex dress she wore to the MTV Movie Awards this year.
"People were up in arms: 'There's a big girl in latex!' I was surprised, because it was a baby-doll silhouette I'd worn before, but everyone thought it was taboo." She recalled. "I showed a little more cleavage than usual. As people, we evolve, and so do our fashion choices."
For that reason, the American Horror Story: Freak Show actress plans to start her own line of clothing in the future. "I want to encourage women to enjoy what they're wearing, as opposed to just finding a boring black dress that fits," she told the entertainment magazine.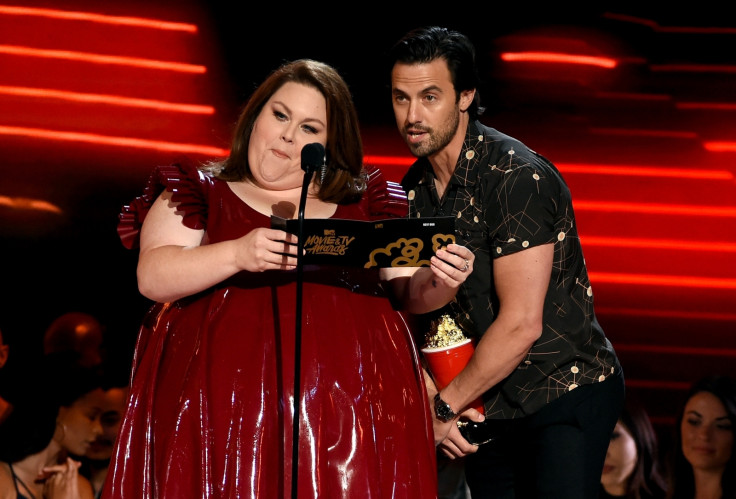 "We need to be specific about how clothing fits different body shapes. I want to show personality, and make something that I want to wear. If I don't want to wear it, I would not want to sell it."
Metz returns to NBC for the second season of This Is Us which premieres on 26 September.
© Copyright IBTimes 2023. All rights reserved.