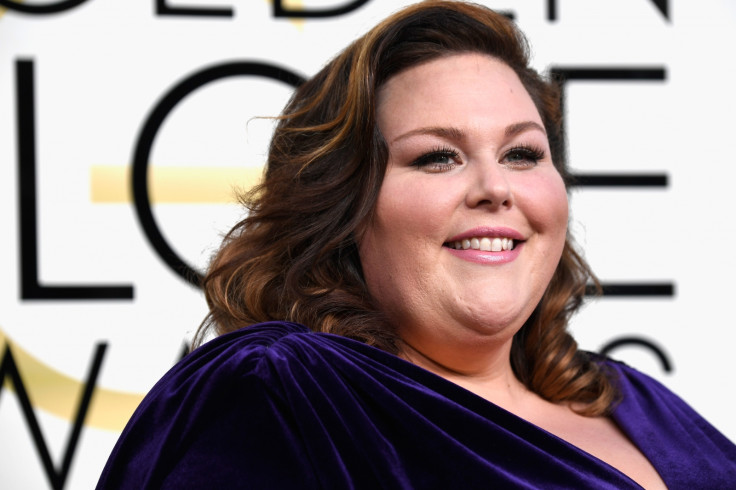 Chrissy Metz, who plays Kate Pearson in NBC's hit show This Is Us, says she is open to newer and bolder prospects as an actress, but given they serve the right purpose.
Speaking about the upcoming second season of the show, the actress spilled some beans on what could be expected from her character in the upcoming episodes. And, if her words are any indication, there seems to be a wedding and some steamy scenes on the cards.
"Our costumer and seamstress, who I'm dear friends with, we've kind of joked about like, 'What is the dress going to look like?'" Metz said musing on the idea of Kate marrying her boyfriend Toby (Chris Sullivan).
"I don't even know if the wedding is going to happen. Just like every relationship, you take it day by day. So we're gonna see. But I'm excited to see what the dress might look like for sure," the 36-year-old actress added.
Kate and Toby's relationship has been of prime interest in the show, with subtle connections between her romance and Jack and Rebecca's storyline. Indeed, the wedding might be a little far-fetched for Metz's character at this point, but her romance with Toby has been picking steam with some intimate moments here and there.
But according to Metz, sex scenes are fine as long as her character is not used in a "gratuitous" way. "I think that if it moves the plot, sure," she says adding "It's like, 'Oh beat us over the head,' you know? 'Ah she's a big girl, let's see her half naked.' We did that in the pilot episode."
"However, an intimate scene would be really interesting, because you haven't seen that," she continued. "Big people, tall people, short people, skinny [people], we all have intimacy with other people, believe it or not, so you know, it might [happen]. I'm up for it. As an actress, it's like, 'Bring it on!'"
This Is Us is currently on a hiatus and a return date for season 2 is yet to be announced.