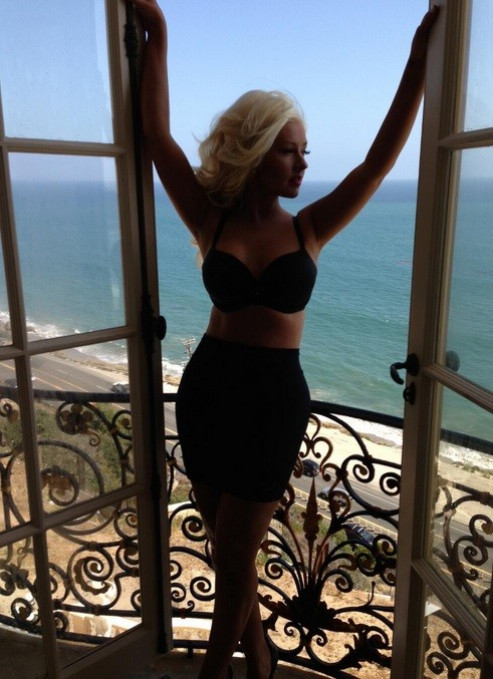 Christina Aguilera has posted a picture of herself wearing a bra and skirt on set of her latest music video Hoy Tengo Ganas De Ti, which she recorded with Mexican singer Alejandro Fernandez.
The 32-year-old appeared to look a healthy weight after being criticised by the media for putting on a few pounds last year while appearing on the US version of The Voice.
Her weight has been scrutinised since she shot to fame in her teens and after gaining weight, she said she feels comfortable with her body: "The challenge I've always had is being too thin, so I love that now I have a booty, and obviously I love showing my cleavage.
"Hey, if you can work it and you can own it, that confidence is going to shine through."
Aguilera has attributed her healthy figure to diet and exercise, with a source saying she has been "exploring new methods of exercise" and working with personal trainer Tee Sorge.
The source added that Aguilera had been "getting into healthier, fresh eating" and was "generally very comfortable with her body".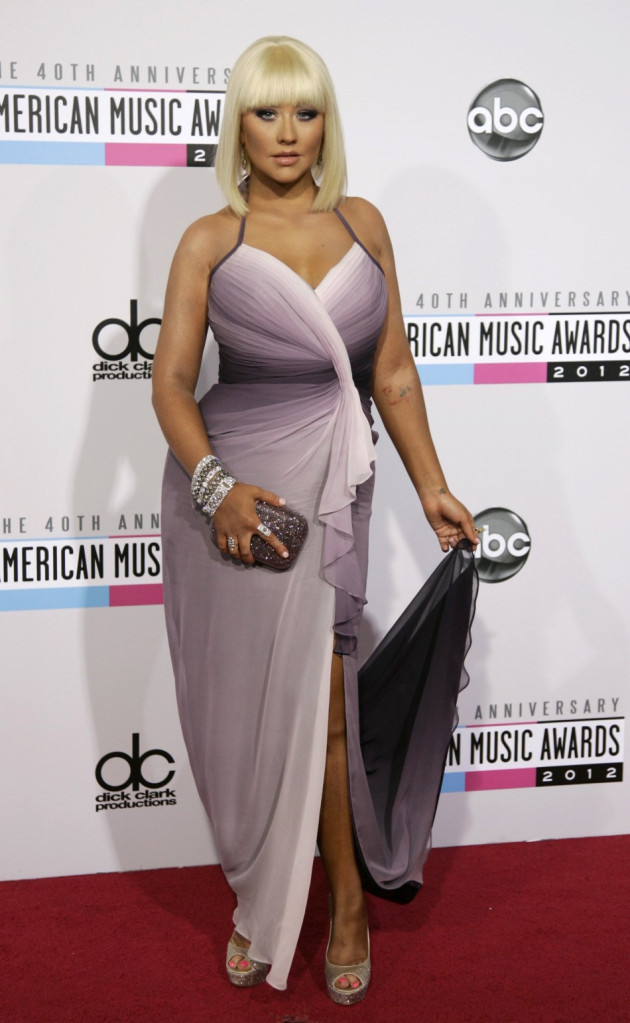 The singer was recently named as one of Time magazine's 100 most influential people in the world.
Championing Aguilera, fellow singer Celine Dion wrote a tribute to her, describing her voice as "flawless": "I remember she broke onto the scene at the turn of the millennium, just about the time my husband and I were going to take a hiatus to have our first child, so I got to watch a lot of her TV appearances, especially on the award shows.
"I remember thinking, This girl's got it all and then some! Unbelievable voice, great dancer and so very beautiful. At that time, I didn't realize how versatile she was, but over the years she has proved that she can sing anything and make it sound incredible: pop, soul, R&B and even country.
"Without a doubt, she's one of the most talented artists the world has ever seen and heard, and I think she's going to continue to amaze us for many, many years to come."
Aguilera said she was "honoured" to be part of the list and thanked Dion for her homage.