Christine Lampard opens up about IVF treatment to have babies with husband Frank
Presenter candidly spoke about the topic on Loose Women.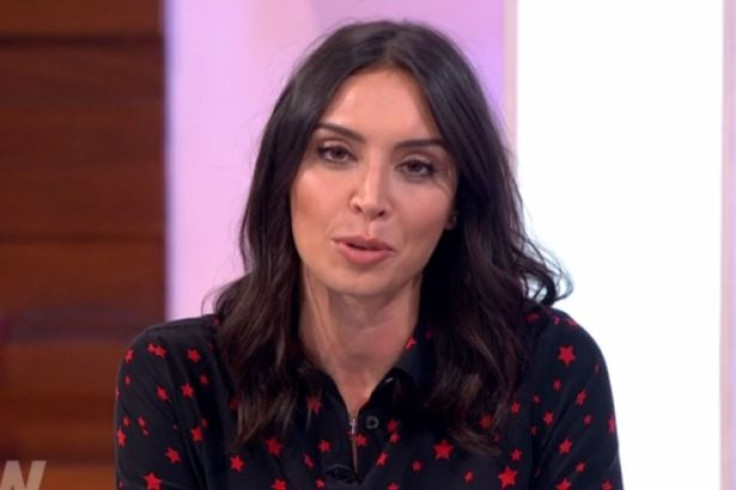 Christine Lampard discussed babies and her marriage to footballer Frank Lampard in a candid chat on Loose Women on Thursday (1 December).
The 37-year-old television presenter, who wed the former Chelsea player on 20 December 2015, claimed that although she is in no rush to start a family, looks forward to what the future may bring and anticipates being a mother.
She also acknowledged that her the biological clock means she may not be able to put off having children for too long. She said on the ITV chat show: "In my head, I'm still 23 or 24. But I have to accept the fact that I won't be able to have babies forever. I would love them in the future."
The conversation then lead on to the topic of IVF treatment, and the former The One Show host claimed that she would consider it if she were to struggle to conceive naturally.
She continued: "I probably would – but I say that without having gone down that road before.
"I have close friend who have done that and I know it can be very difficult. It can be a very stressful time for couples. Luckily though it did work for my friends."
Her husband Frank is already a father of two daughters which he had with his former fiancée, Spanish model Elen Rivas. On the subject of motherhood, the presenter divulged about being a stepmother to Luna and Isla, and that it has given her a sense of "motherhood."
She also said that her parents would be keen on her having her own children, adding: "They've never said anything to me but I know my mum and dad would love it."
Loose Women continues tomorrow (2 December) at 12.30pm on ITV.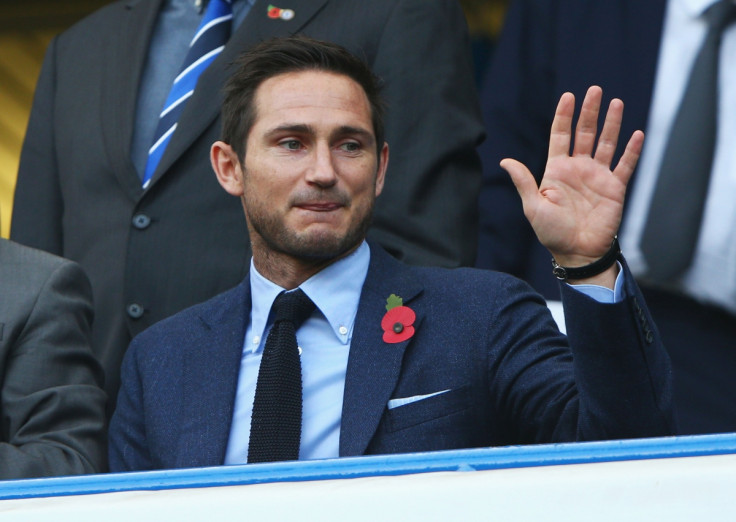 © Copyright IBTimes 2023. All rights reserved.