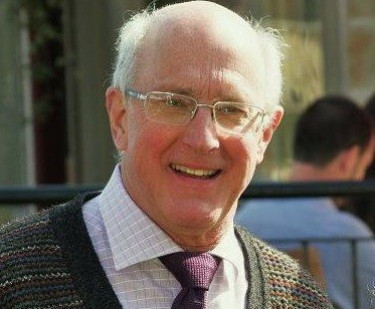 A father of four has died after he was attacked on his way to midnight mass on Christmas Eve.
Alan Greaves, 68, had left his home in Sheffield to attend mass when an attacker struck in an apparently motiveless assault. The incident happened at around 11.15pm on Monday night, said police.
Greaves was found lying on the ground a short distance from his front door and was taken to the Northern General Hospital. He lost his fight for life four days later.
Det Supt Matt Fenwick, senior investigating officer in the case, said: "Mr Greaves appears to have suffered a brutal attack after leaving his home address to attend midnight mass. At this stage, the motive is unclear.
"I want to hear from anyone who witnessed the incident. If you know who did this, please come forward and offer your support to the family at this difficult time."
Anyone with information should contact South Yorkshire Police.