The Christmas toys that experts would never buy their children revealed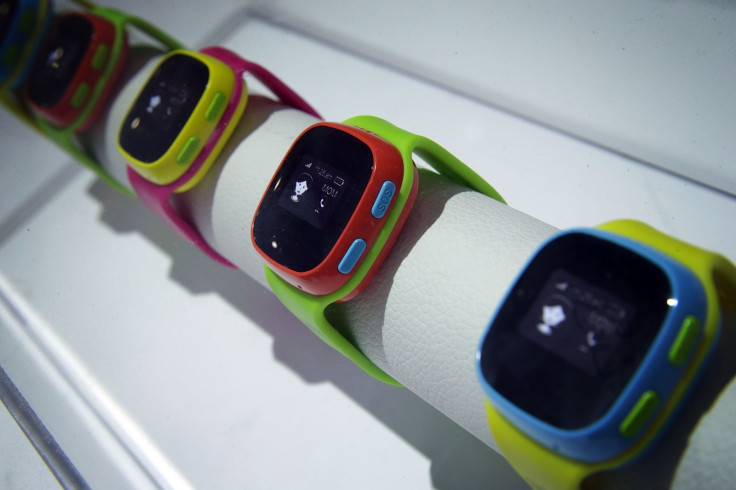 KEY POINTS
The sale of smartwatches aimed at children has been outlawed in Germany.
Parents have also been warned against fidget spinners and more.
A German telecoms regulator has banned the sale of smartwatches marketed at children, warning they are an invasion of privacy.
The Federal Network Agency called on parents who own such devices to destroy them. Technology such as smart watches that don't have adequate levels of security could endanger children by revealing their GPS location says Ken Munro, a security experts at Pen Test Partners.
Jochen Homann, the president of the Federal Network Agency, highlighted that the devices could also be used to listen to teachers. Under German law, it is illegal to make, sell or possess a disguised surveillance device.
Munro described the announcement as a "game-changer" in regards to rules on children and toys connected to the internet.
As Christmas approaches, what other toys are parents advised to think twice about putting under the Christmas tree for excited little hands to unwrap on 25 December?
Smart dolls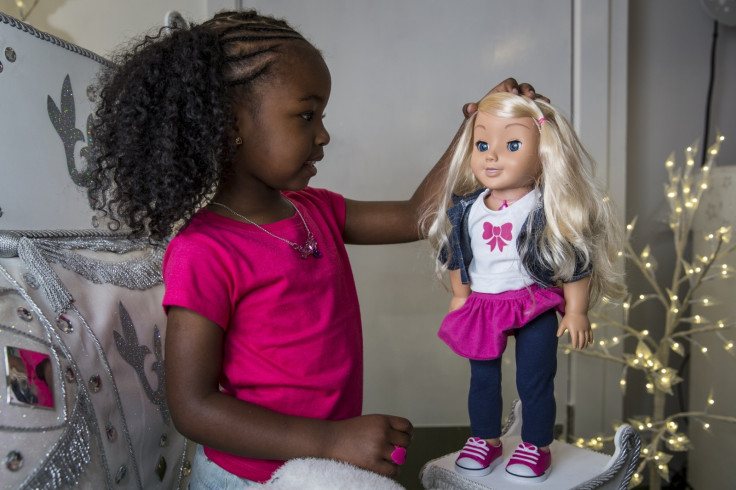 The consumer group Which? has flagged privacy concerns about smart toys, and how the data stored on them is secured.
Similarly to children's smart watches, the Federal Network Agency outlawed the sale of the My Friend Cayla doll earlier this year, citing security fears and labelling it an "illegal espionage apparatus". The toy is linked to a device such as a tablet computer and uses voice recognition technology to have a conversation with a child.
Fidget spinners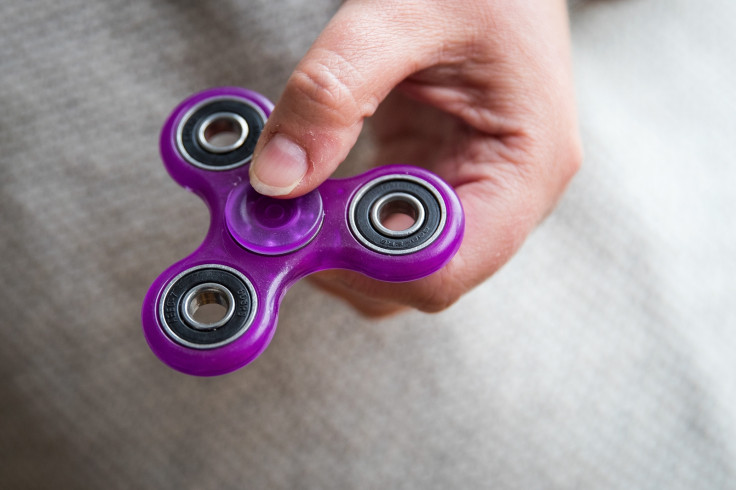 Fidget spinners became the craze for children earlier this year, with sales and Google searches for the pocket-sized items skyrocketing in May.
But the small parts that can break off them make them unsuitable for small children. One 7-year-old in Australia swallowed a fidget spinner disc after it came off the device and flew into his throat, forcing them into A&E, news.com.au reported.
The US Consumer Product Safety Commission has since warned that fidget spinners are not primarily intended for use by children aged 12 or under, and advised parents to check packaging before handing them out to younger kids.
Mini trampolines
As the name suggests, toy trampolines are marketed at children –but that doesn't mean they are entirely safe. US consumer group W.A.T.C.H warned parents in 2015 that "landing on the head or neck can cause serious injury, paralysis, or death, even when landing in the middle of the bed". Mini fold-up trampolines are therefore best left for older children who are supervised.