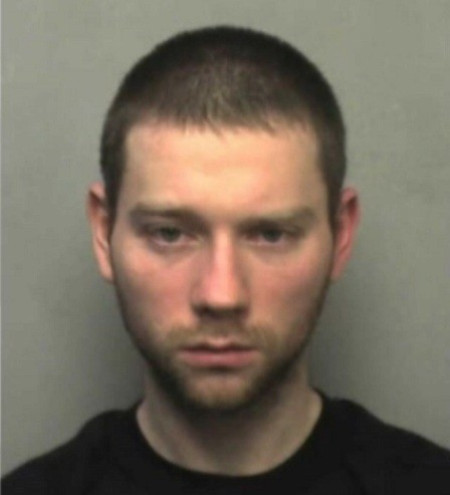 A former altar boy who murdered a supermarket worker he had sex with has been jailed for life months after being acquitted for murdering a vicar.
Christopher Hunniset, 28, was ordered to serve a minimum of 18 years by Mr Justice Saunders at Woolwich Crown Court.
Hunniset, from Hastings, killed Peter Bick, 57, with a hammer at his home in Bexhill, Sussex, on 11 January 2011, four months after he was freed from prison following his acquittal for a vicar's murder.
After bludgeoning Bick five times on the head, Hunniset walked into a police station to confess his crime.
Hunnisett had denied murdering Mr Bick but admitted manslaughter by diminished responsibility.
He had previously spent eight years in prison for drowning Rev Ronald Glazebrook, 81, in his bath at his home in St Leonards-on-Sea. He was acquitted in September 2010 following a retrial during which he alleged that the priest sexually abused him.
Following his acquittal, Lewes Crown Court heard at his trial that he planned to "rid the world" of paedophiles and made a list of men he planned to kill.
Although Hunniset admitted to having sexual encounters with Bick, there is no evidence to suggest the victim was a paedophile.
Det Ch Insp Nick Sloan, of the Surrey and Sussex Major Crime team, said Hunnisett had carried out a "cruel and deliberate killing".
"What exactly was motivating Hunnisett in the lead-up to the murder and afterwards we will perhaps never really know, but there is no doubt at all that society is a safer place now that he is in prison," he added.