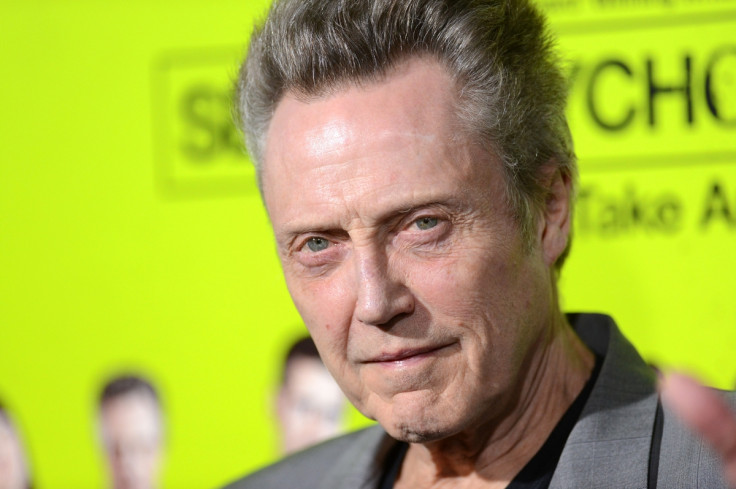 Christopher Walken is one of those actors who has such a strong onscreen presence that it's difficult to confuse him with anyone else. His gangly build, combined with those piercing eyes and that thin-lipped smirk leave a lingering imprint on the minds of those who watch his performances.
With his somewhat nervous disposition, the actor has most often played roles of psychologically disturbed characters and villains, a world away from his personality, one that prefers humour to drama, loves his cat and enjoys a quite, simple life. He has however, worked to bring a bit of his personal self to his roles, often breaking into a little dance or infusing a sort of dark humour to his dialogues.
The Oscar winner celebrates his 73rd birthday on 31 March and on the occasion, we have compiled a list of the best of Walken — his top roles and also some of the best impersonations done of him.
Top 5 Christopher Walken roles
The Deer Hunter (1978)
Michael Cimino's The Deer Hunter won Walken an Academy Award for best supporting actor in which he played a Pennsylvania steelworker who is affected by the Vietnam War.
The Dead Zone (1983)
He played Johnny Smith, a man who wakes up from a five-year coma to find that he can glimpse people's secrets when he touches them.
At Close Range (1986)
In one of his most chilling performances as a villain, the actor played Brad Whitewood, the head of a crime family who works to escape the cops when they try to crack the group.
A View to a Kill (1985)
In order to better portray villain Max Zorin, in the James Bond film, Walken dyed his hair blonde.
Kings of New York (1990)
New York City drug dealer Frank White works to reclaim his territory after having spent years in prison in the Abel Ferrara film.
Special mention: Christopher Walken loves to dance, and he showed us just how much with that special dance performance for FatBoy Slim's Weapon of Choice.
The Catch Me If You Can actor has a very distinct manner of speaking and accent which have made him one of the favourite celebrities to be impersonated... whether its Howard Wolowitz (Simon Helberg) from The Big Bang Theory or more famously Kevin Spacey.