Ed Miliband's political corpse is still warm (mostly because he went on a post-election holiday to Ibiza) but already senior Labour figures are lining up to take his place and start the fight against a majority Conservative government.
Chuka Umunna, the shadow business secretary, is one of those people. He has announced his intention to run for the Labour leadership, among the first to do so, and is a hot favourite with the bookies to triumph.
Umunna, who has been the MP for Streatham since 2010, is black. A south Londoner born and bred, he is the son of Bennett Umunna, a Nigerian immigrant to the UK who was director of Crystal Palace football club at the time of his death in a car crash in 1992.
His mother, Patricia, is a social housing solicitor at Winckworth Sherwood. Umunna too became a solicitor, though in employment law, after studying at the University of Manchester, the University of Burgundy and Nottingham Law School.
"I was surprised to be selected, I am surprised to be an MP," Umunna told Alistair Campbell in an interview for GQ magazine. "I have been surprised to get promoted. People forget, when I was growing up there were no MPs of colour, nobody in parliament who looked like me. I couldn't even imagine being an MP."
A year before the election, in May 2014, when there were already rumblings about the succession to Miliband, Umunna outpolled his rivals in a survey of people who voted for Labour in 2010 on almost every count. A Survation poll for the Mail On Sunday showed a balance of +30% of these voters thought he was better than Miliband overall. His closest rival, shadow home secretary Yvette Cooper, got just +16%.
Labour may be ready for its first black leader. But is the UK ready for its first black prime minister? Umunna's own experiences in the build up to the 2015 general election, and troubling polling of social attitudes to race among the public, suggest we have not come as far as we might have hoped since the dark days of Stephen Lawrence and the Smethwick by-election – though improvement is undoubted.
In 2013, 30% of Britons polled by NatCen said they were prejudiced against people of other races (3% very, 27% a little). This is just 4% down on 1983. There are large differences between the age groups, though. Younger people are much less prejudiced than older, offering hope for future generations.
But one of the voting demographics Labour is said to have to target if it wants to win a majority in 2020 is the voters who abandoned the party in favour of the anti-immigration and eurosceptic Ukip. It was a Ukip surge at a cost to Labour that meant Miliband lost many of the English marginals he needed to win. A massive swing to Ukip from Labour was the reason his shadow chancellor, Ed Balls, was unseated in Morley & Outwood by the Tories.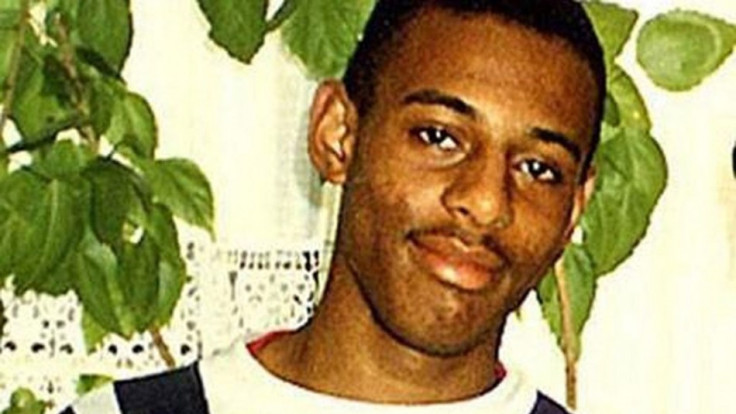 Those from the "Blue Labour" movement within the party favour a traditionalist, socially conservative platform as a means of wooing back Ukip voters. But some may be impossible to win over again if there is a black leader, because Ukip's support base is allegedly rife with racist attitudes.
"I've taken a lot of racial abuse and invective from Ukip activists, but I don't care," Umunna told GQ.
When in February 2015 pollster YouGov asked those who would consider voting Ukip, 48% described themselves as either very or a little prejudiced against people of other races. Meanwhile, 28% flat out agreed that they held some racist views.
So the question is this: Is Britain ready for a black prime minister?