CIA and Mossad blew up Hezbollah mastermind of Terry Waite's kidnap
Imad Mughniyah killed in joint operation between security services, reports Washington Post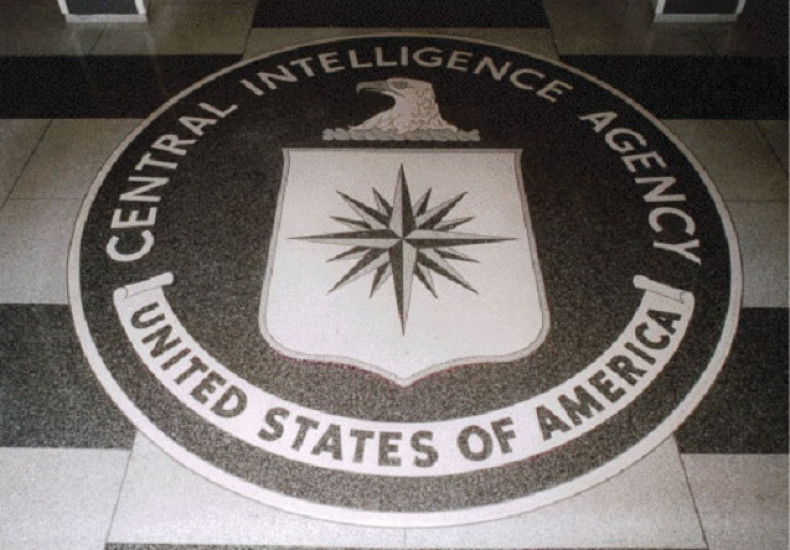 American CIA agents teamed up with Mossad, Israel's feared intelligence agency, to blow up the Hezbollah agent who masterminded the plot to kidnap Terry Waite, it has been claimed.
Imad Mughniyah was killed by a bomb planted inside the spare tyre of a car parked in a street in Damascus, in 2008.
The Washington Post reported a former US intelligence agent, who said Mossad operatives detonated the bomb after CIA spotters observed Hezbollah's international operations chief out in public.
Mossad agents triggered the blast remotely from Tel Aviv after US agents gave it the green light. "The way it was set up, the US could object and call it off, but it could not execute," the former spy said.
Mughniyah – who was 45 when he died – was suspected of being behind the kidnapping of Briton Terry Waite in 1987, who spent 1,763 days in captivity. He was also implicated in the bombing of the US embassy in Beruit in 1983.
It was also claimed the Mossad and CIA team nearly assassinated a general in the Iranian army, who today is leading the fight against Isis (Islamic State).
Qassem Soleimani was a target as he trained militia squads which attacked coalition troops fighting in Iraq.