The City of London would suffer severe consequences, should Britain decide to leave the European Union's single market, the vice-president of the European Commission said on Thursday (8 September 2016).
Speaking to German newspaper Handelsblatt, Valdis Dombrovskis warned that leaving both the 28-country union and its internal market would have a serious impact on London's role as the Europe's main financial centre.
Britain is yet to trigger Article 50 of the EU constitution, which would effectively rubber-stamp its intention to leave the bloc, but the pressing concern for worldwide lenders is to ensure they retain access to the European banking passport system.
This allows banks and other financial institutions authorised to operate in an EU country, or a state member of the European Economic Area, to conduct business across the union.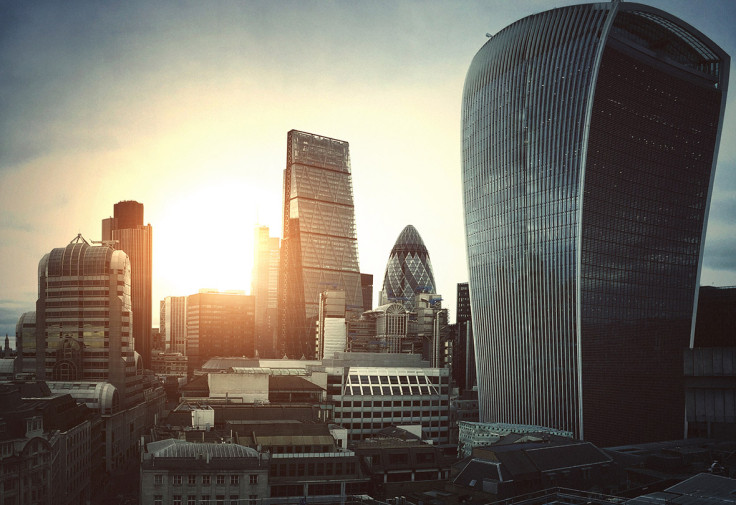 Brussels has made clear that if the UK wants to retain access to the banking passport system, as well as to the single market, it has to commit to guarantee freedom of movement for EU nationals.
"If [the British government] decides to leave the European internal market as well as the European Union, it would have serious effects for the City of London," Dombrovskis said.
"At the moment British banks only need a license for one EU state to be able to be active in all member countries. The banks would lose this EU passport if Britain no longer wants to completely respect the rights and duties of the European internal market after it has left the EU."