Four American con artists have been jailed for stealing $7m (£4.7m, €6.2m) from hundreds of investors in a boiler room scam that promised to mine huge amounts of gold out of Nevada and Montana.
Adriana Camargo, 37, Naadir Cassim, 40, Jon Nelson, 69, and Michael Skillern, 49, were sentenced to a total of 25 years at a Tampa court in Florida after swindling millions out of duped investors –most of whom were British – with the promise of riches from the precious metal.
More than 400 victims had invested in Own Gold LLC, which used boiler rooms based in Spain to cold-call victims on both sides of the Atlantic.
Four British victims who travelled to Tampa to testify at the trial told how they lost a combined fortune of of more than $720,000 in the scam. The thieves used the proceeds of their lies to line their own pockets and prolong the scam.
The gang's house of cards came tumbling down after City of London Police detectives observed Cassim and Camargo meeting Jon Nelson in Birmingham, information they passed back to their counterparts in the US.
Then in February 2014, the force launched its biggest ever overseas deployment of officers, which led to the arrest of 110 suspected boiler room fraudsters, the majority of whom were located in Spain.
Two of the people arrested in Barcelona were Camargo and Cassim and on the same day, US Immigration and Customs Enforcement (ICE) Homeland Security Investigations (HSI) arrested Nelson and Skillern in Houston, Texas.
They were convicted in February of conspiracy, money laundering and mail fraud offences. Cassim, Nelson and Skillern were also found guilty of wire fraud while Cassim was convicted of illegal money transfers as well.
What is a boiler room?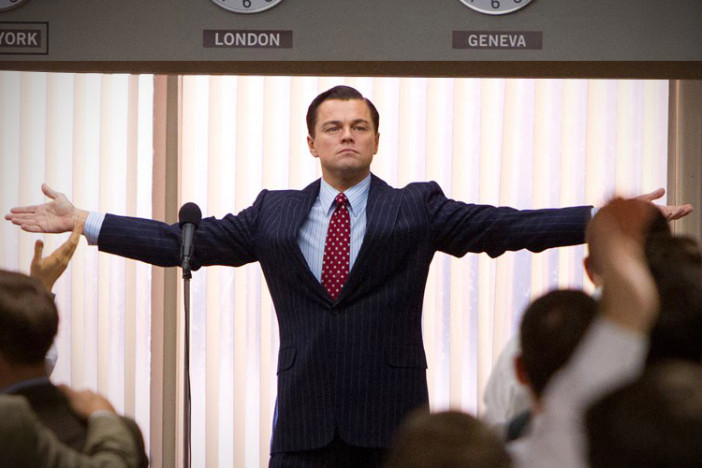 Boiler room scams usually come out of the blue, with fraudsters cold-calling investors after taking their phone number from publicly available shareholder lists. But the high-pressure sales tactics can also come by email, post, word of mouth or at a seminar.
These share scams are sometimes advertised in newspapers, magazines or online as genuine investment opportunities. They may even offer a free research report into a company in which you hold shares, or a free gift or discount on their dealing charges.
You will often be told that you need to make a quick decision or miss out on the deal.
The scammers might also try to sell you shares in a company you have never heard of, often because it does not exist. If you buy these shares, it is likely you will be left with a worthless investment.
Source: Financial Conduct Authority
Acting detective inspector John Ellis, who leads the Operation Rico investigation team for the City of London Police, said: "The imprisonment of these individuals shows how international law enforcement can work together to dismantle investment frauds that continue to target UK citizens. It also reinforces the importance of people in this country being extremely cautious about investing their money in schemes where the first approach comes from a cold-caller promising high returns. Ideally they simply would not engage at all and just hang-up the phone."