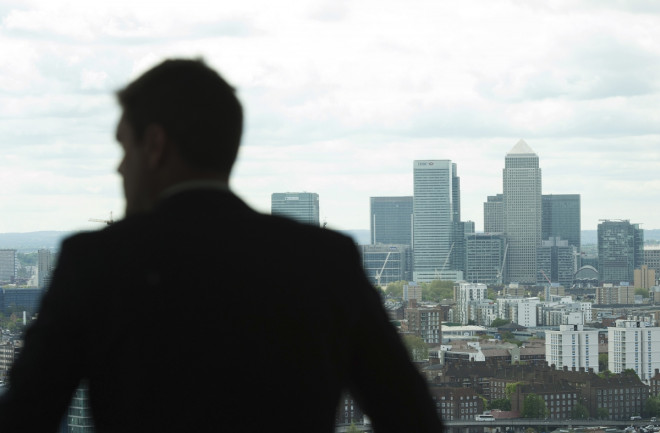 The City of London's retention rate is slumping as the squeeze on pay and bonuses has resulted in more departures.
According to research from recruiter Astbury Marsden, more than six in ten (62%) city workers have changed jobs in the last three years.
Astbury Marsden said that the stresses and strains that workers in the financial services sector have been under since the financial crisis have driven up staff turnover.
Cuts in bonuses, wage freezes, fewer internal opportunities for promotion – coupled with increased workloads – have left many feeling disaffected with their current employer
"The City has always had relatively high churn but to see turnover on this scale shows just how acute an issue retention has become," said Cathryn Jowett, operations director at Astbury Marsden.
"Staff cuts mean that most workers in investment banks have a far heavier workload than previously and banks have been under enormous pressure to cut pay and bonuses for those staff they have kept."
"Today the motivations behind staff quitting are very different to what they were during the boom times – it's much tougher working in the City than ten years ago so staff are keener to switch employers to start with a clean sheet."
A lack of career development is the main reason for City staff to leave their job, with more than half of respondents saying this is their primary motivation for moving on.
However, more than three in ten (37%) believed that unfair pay levels are a key factor and a third cite a lack of recognition for their achievements.