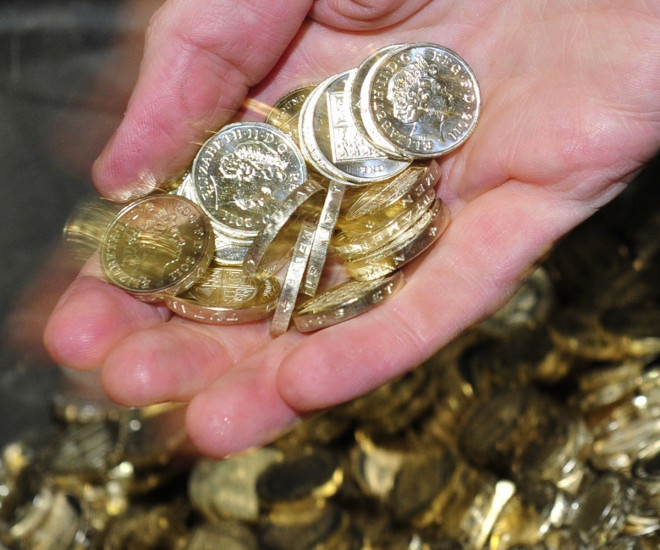 City bonuses increased by almost a third in 2013 as workers in London's financial centre commanded the highest average payout of all bankers around the world.
According to recruitment site eFinancialCareers, which questioned 728 UK-based financial services professionals, the average bonus increased by 29% in when compared to 2012.
But a significant proportion (41%) of UK respondents declared that their bonus is still beneath their expectations.
"While the results of survey may seem surprising, a deeper look into the UK bonus trend finds that banks are dividing their bonus pool more ruthlessly, with a priority placed on rewarding top performers," said James Bennett, global managing director of eFinancialCareers.
"Banks argue that they need to pay large bonuses to keep their top talent. It would appear that a handful have been awarded handsome bonuses while the majority did not necessarily see a huge increase."
The research also revealed that just under two in ten (18%) of respondents reported a decrease.
When asked about the primary reason behind their bonus increase, more than half (51%) of the workers said it was down to personal performance and only two in ten (19%) attribute the increase to their firm performance.
Despite the overall average bonus increase in 2013, satisfaction with bonuses only increased marginally.
For instance, 39% of the finance professionals surveyed said their bonus met their expectations, this compares to 38% in 2012.
The report explained London's pole position may seem surprising given European Union restrictions on bonuses, but the big payouts in the City are a reflection of its importance as a financial centre.
The study suggested the UK's comparatively large bonuses are helped by the fact that the country has a significant proportion of highly paid front office, revenue-generating staff.
London-based Barclays faced criticism last month when it revealed that its bonus pool would rise from £2.2bn ($3.63bn) to £2.4bn ($4.12bn) even though profits fell across the group. Investment bank bonuses increased from £1.4bn ($2.3bn) to £1.6bn ($8.65bn), with profits falling 37pc.
In its annual report, Barclays will revealed that the number of staff paid above £1m ($1.65m) has risen, from 428 last year to between 475 and 500. The number of people paid more than £5m($8.25m) has risen "by a few", according to industry estimates.