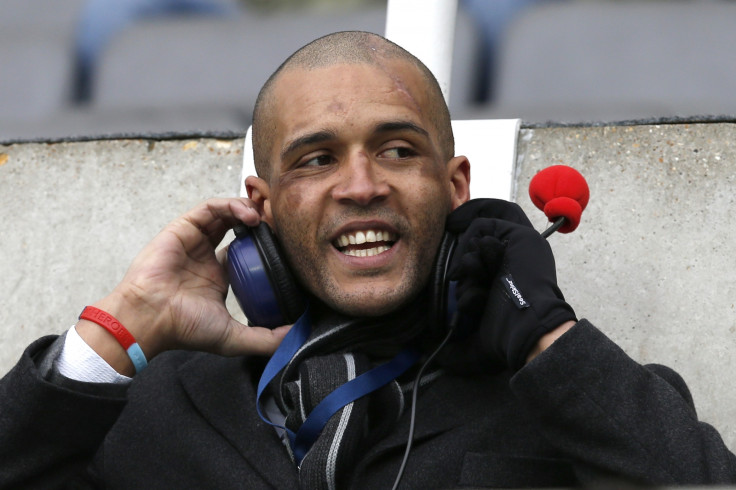 Troubled former footballer Clarke Carlisle has admitted driving while over the limit on alcohol.
Carlisle, 35, – a TV pundit who has battled mental health problems and alcohol addiction –refused to give a sample to police in north London when they stopped him for driving his Mercedes "erratically" late last year.
Former Burnley defender Carlisle narrowly avoided hitting a lorry and mounted the kerb during the incident. The arresting officer said he could smell booze on the pundit's breath.
It happened two days before Carlisle tried to kill himself by jumping in front of a lorry, near York on 22 December.
Carlisle's lawyer said he was dealing with "ongoing mental health issues". He was released on bail and will be sentenced in May. Carlisle was warned he faces being disqualified from driving.